In this House, dining isn't just a part of the day – it's an interconnected concept that fuses art and food.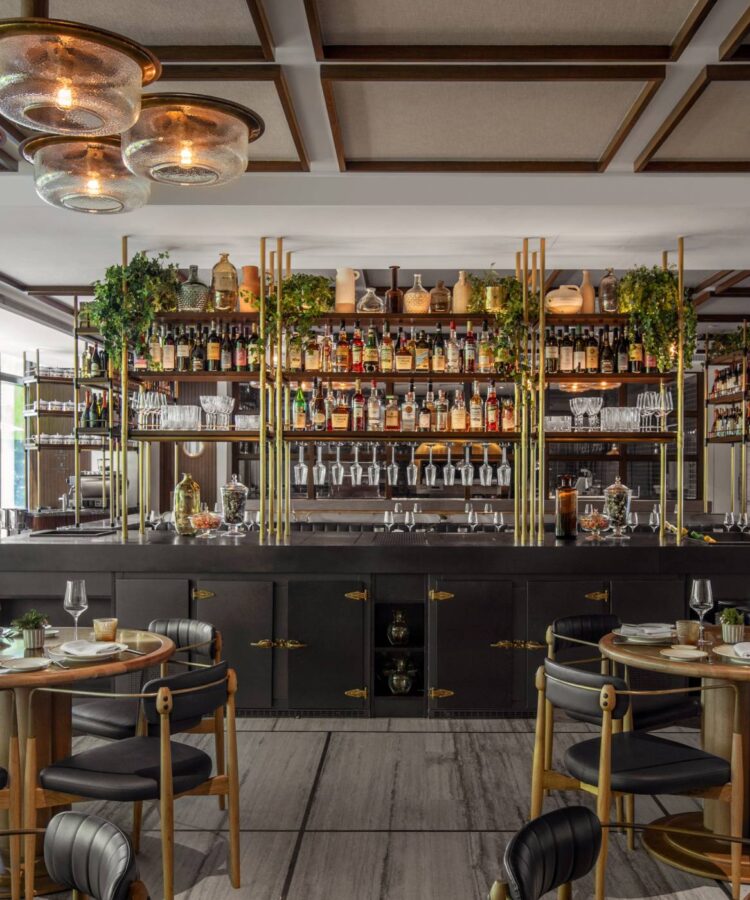 OVERVIEW
In Beijing, excellent food is a way of life - and that's no exception for this House.
An extension of the House's commitment to culture and craft, culinary experiences at The Opposite House are also a reflection of China's love and devotion to dining. Sumptuous flavours and a buzzing atmosphere are always on the cards when you step into this magnificent House in Taikoo Li Sanlitun.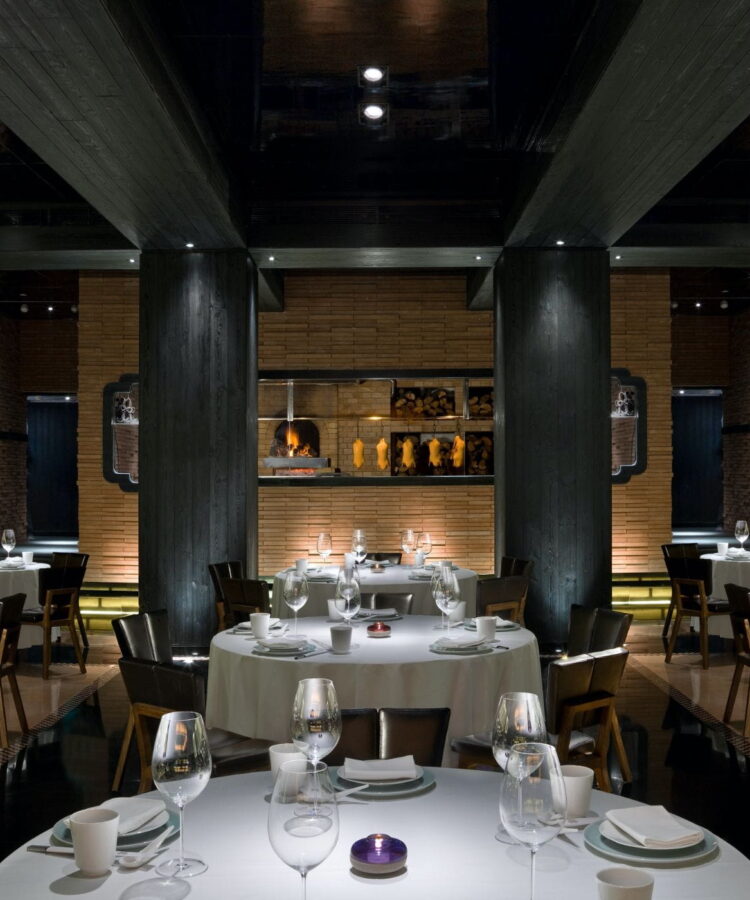 Jing Yaa Tang
Jing Yaa Tang takes China's distinctive regional cuisines and applies them to a wondrously theatrical setting to dine in. Michelin-starred mastery is on the cards, with Chef Li Dong's reimagined classics receiving global recognition. Here is where traditional Chinese cooking meets thought-provoking processes and refined local ingredients.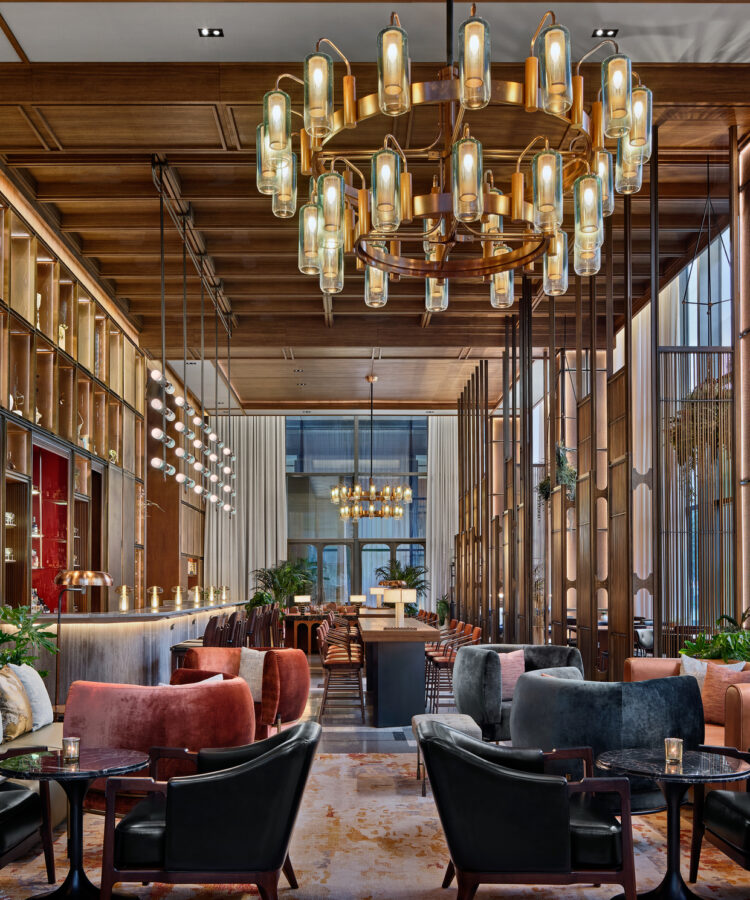 Union
UNION is what a modern salon can be. This cocktail bar - influenced by potter Lucie Rie's modernist studio - takes simple clean shapes and play on textures and merges them with a striking cocktail menu and delightful small plates. This is where conversations start, and very rarely end.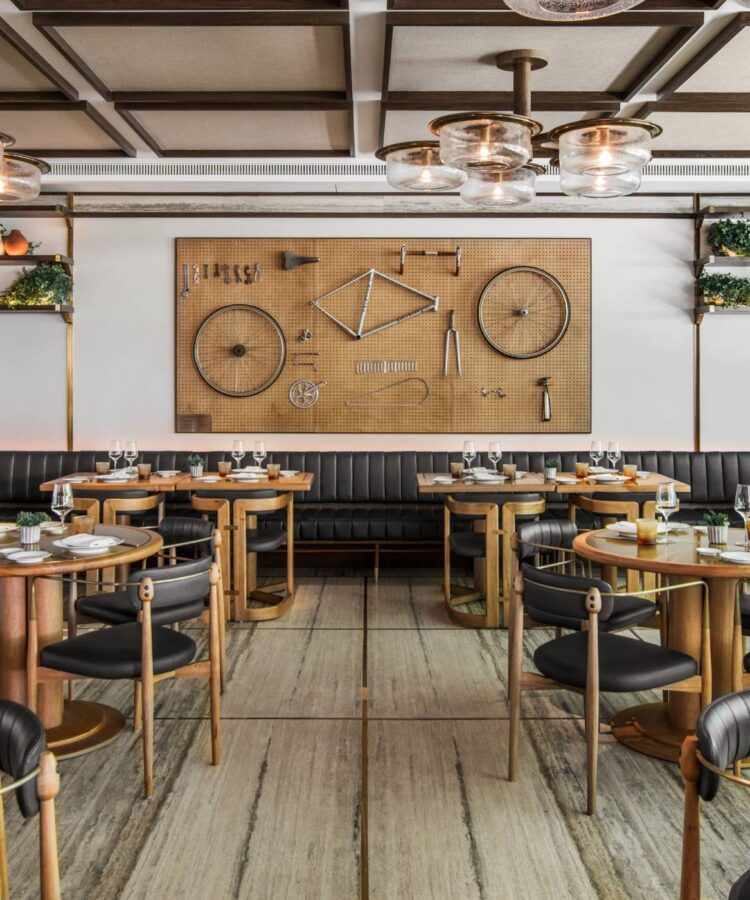 Frasca
What do you get when you combine a casual Italian menu with an inviting dining room and terrace? That would be Frasca, a destination that takes wholesome ingredients and authentic craft, and becomes a destination for all and for all-day. The absolutely classic choice.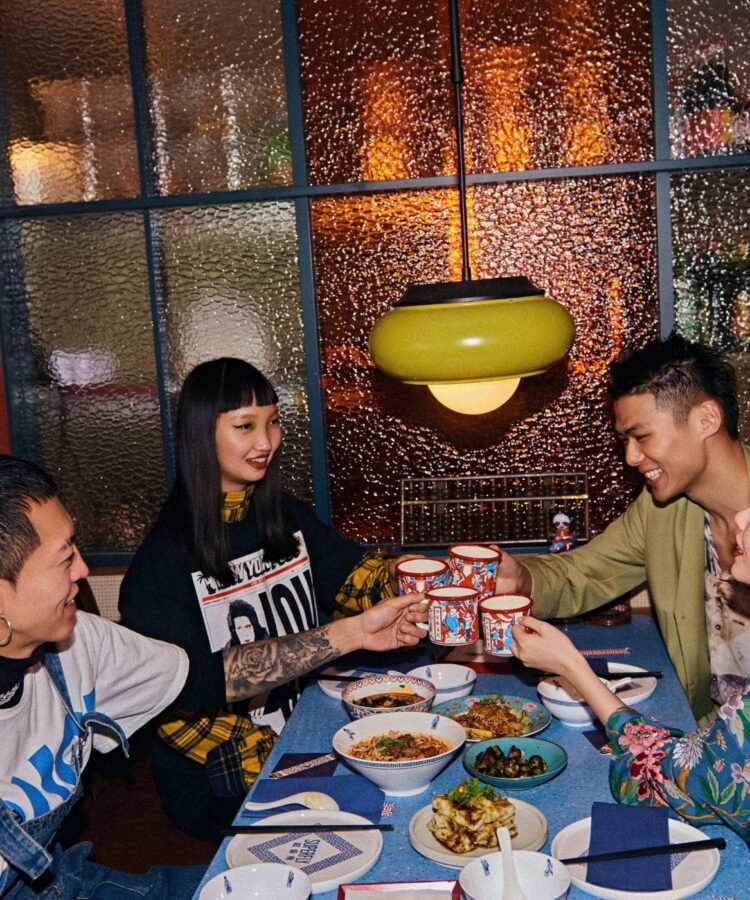 Superfly
A one-of-a-kind luxe experience, SUPERFLY is a Sichuan-inspired gastro-bar, injecting a Sichuan menu with the elements that turn our favourite dishes into comfort foods. With a retro vibe and upbeat music, SUPERFLY is the urban street option for the cool kids amongst us - without being pretentious or ostentatious.