In the heart of Beijing, discover a wellness destination that feels like a truly inspired escape from the outside world.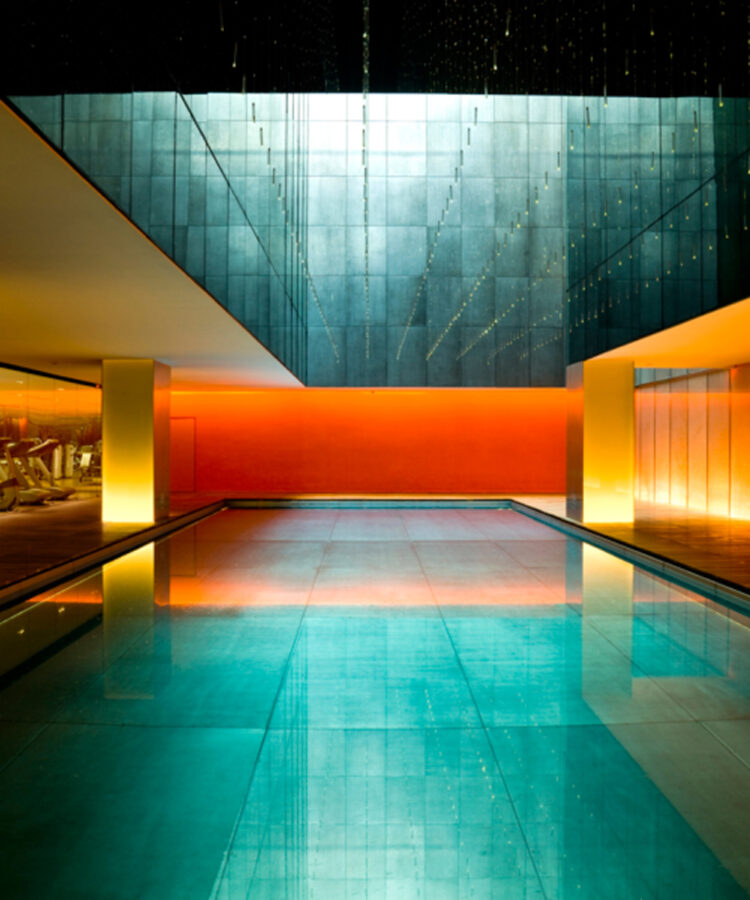 WELLNESS
Bringing a new meaning to wellness in China's stunning capital.
Between the dramatic yet soothing lighting and cinematic backdrops, The Opposite House's wellness space is a new definition on what wellness can look like. Whether you're seeking a simple swim or an intense workout, your wellness goals are always within reach in Beijing.
Inside The Opposite House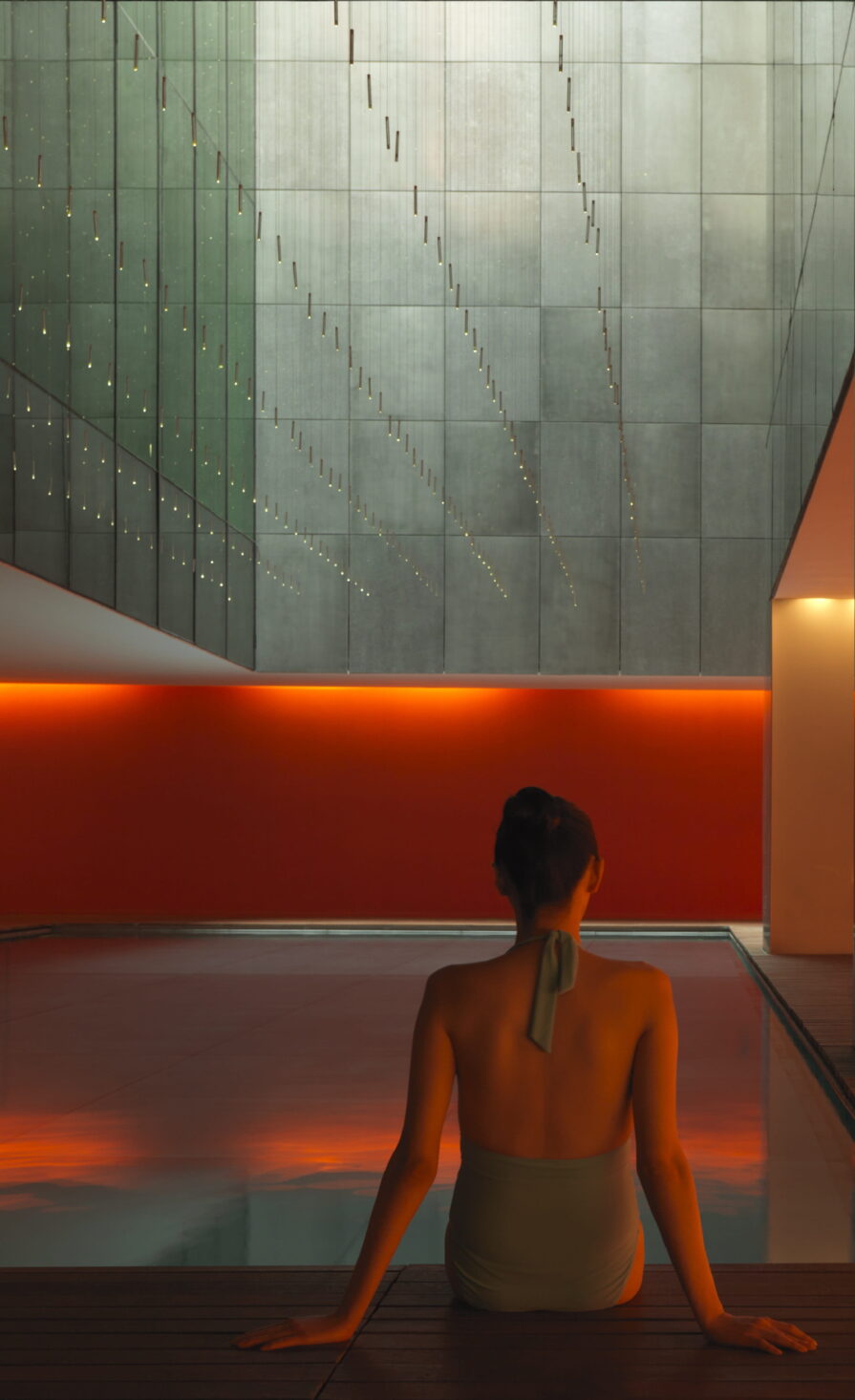 A cinematic world to experience wellness
A 22m/72ft long lap pool, fully equipped gym, as well as the best yoga in Beijing – all form an oasis at the centre of The Opposite House, enhanced further by signature dramatic lighting and uplifting aromas.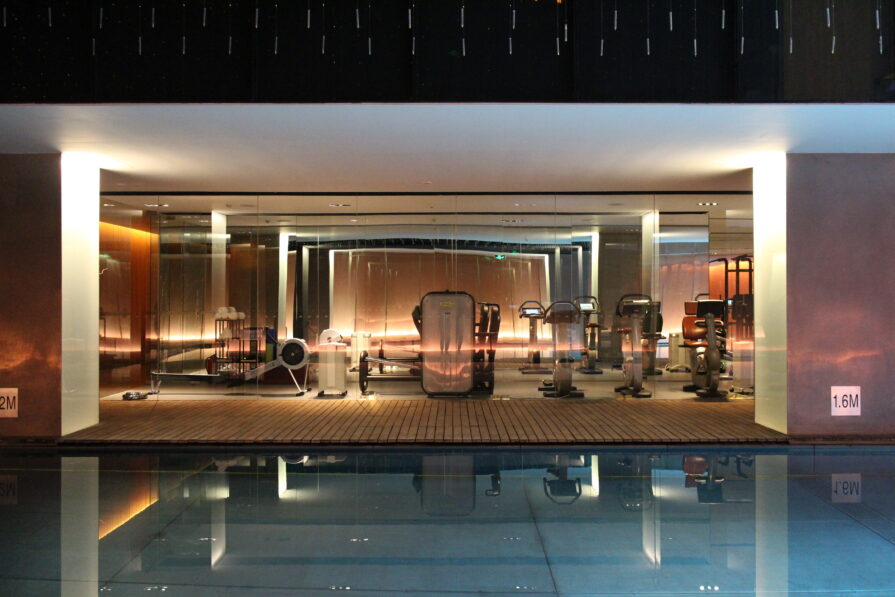 A stylish hub for all things fitness
Open daily from 6am to 10pm, make the most of your fitness regime. Featuring free weights, cardio machines, and flawless Technogym equipment for every stage of your fitness journey.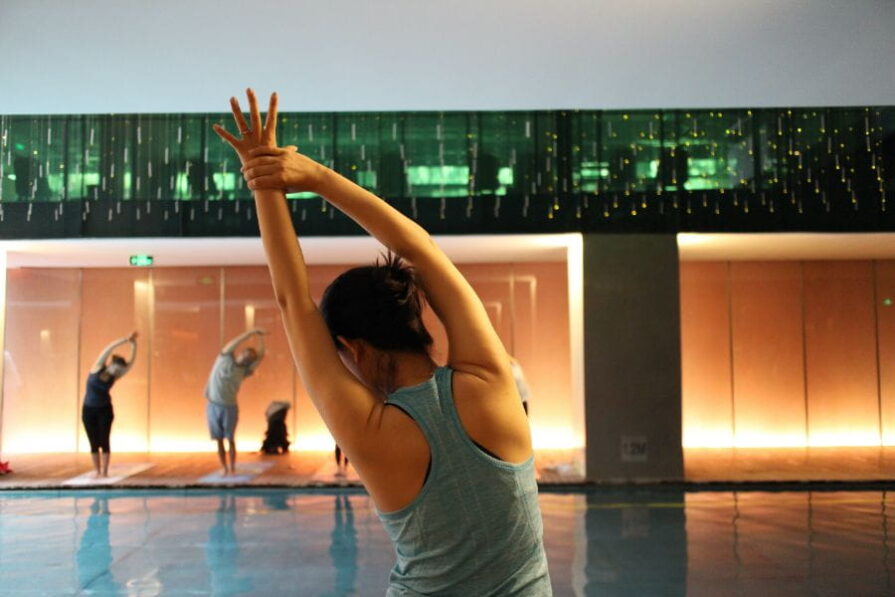 Treat each day like a new start.
Under glimmering fibre optic stars, dive deep into the signature pool and then recharge and relax with Vinyasa Flow yoga every day from 10am to 11am.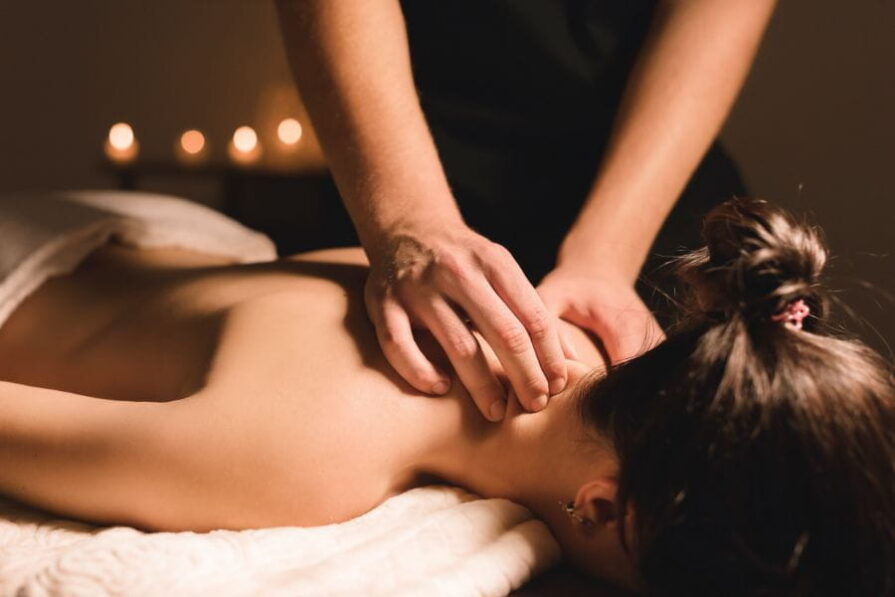 Bringing wellness to you
Relieve stress, soothe your mind, and unwind in the comforting surroundings of your room or suite. This aromatherapy massage Unwind and relax in the comfort of your room with a revitalising aromatherapy massage that soothes, relieves stress and helps improve sleep and well-being.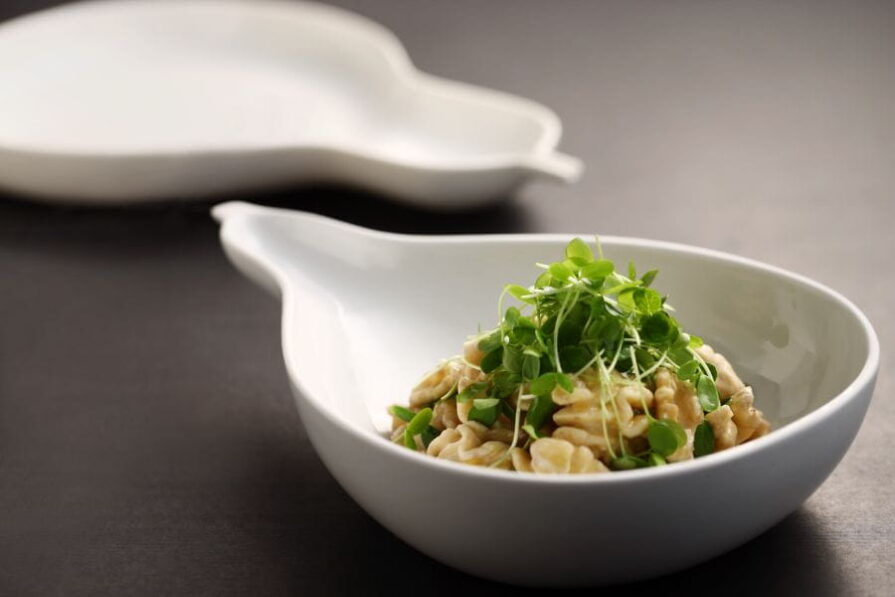 Specialists in culinary delights
No matter your lifestyle, The Opposite House's chefs are prepared to assist in your wellness journey. Catering to your needs nutritionally is the name of the game here, ensuring that all of them are met to your exacting standards.