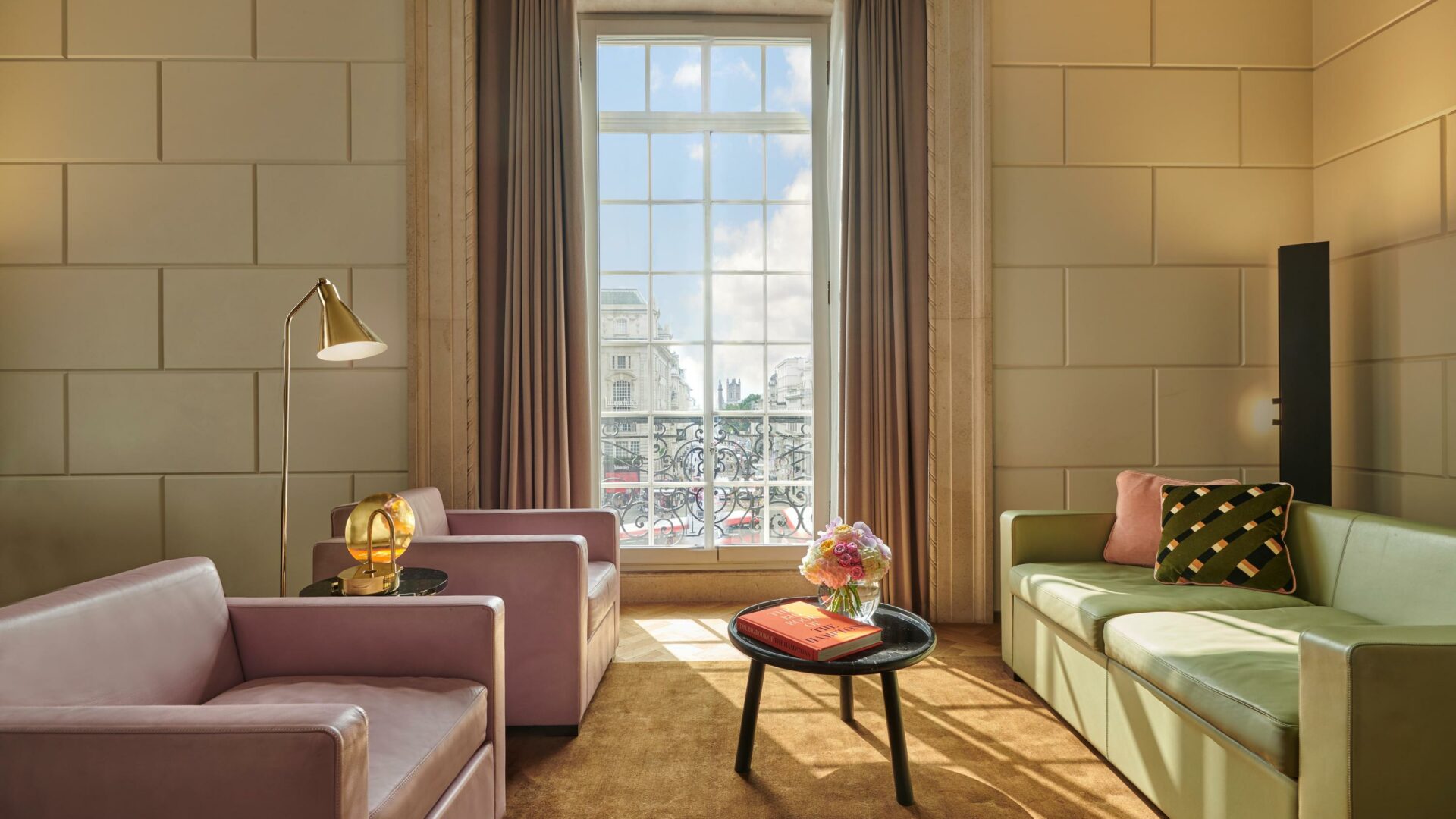 Stay Four, Pay Three
'Be our guest' is out, and 'with our compliments' is in – and the motto for this unique rate. Plan your short stay, enjoy 4 nights for the price of 3, and let us take care of the rest. Plus, complimentary access to a wide host of amenities and other perks right at your fingertips – perfect for long weekends.
Availability
Offer is subject to availability, black-out dates may apply and availability dates may differ per hotel. Offer may apply to specific room categories only.
Terms & Conditions
Offer may not be used in conjunction with other offers or negotiated rates. Book direct benefits are not applicable to this offer. Tax, service and city tax charges may differ per hotel and destination. The cancellation policy may differ per hotel and special cancellation policies can apply during special events or dates.