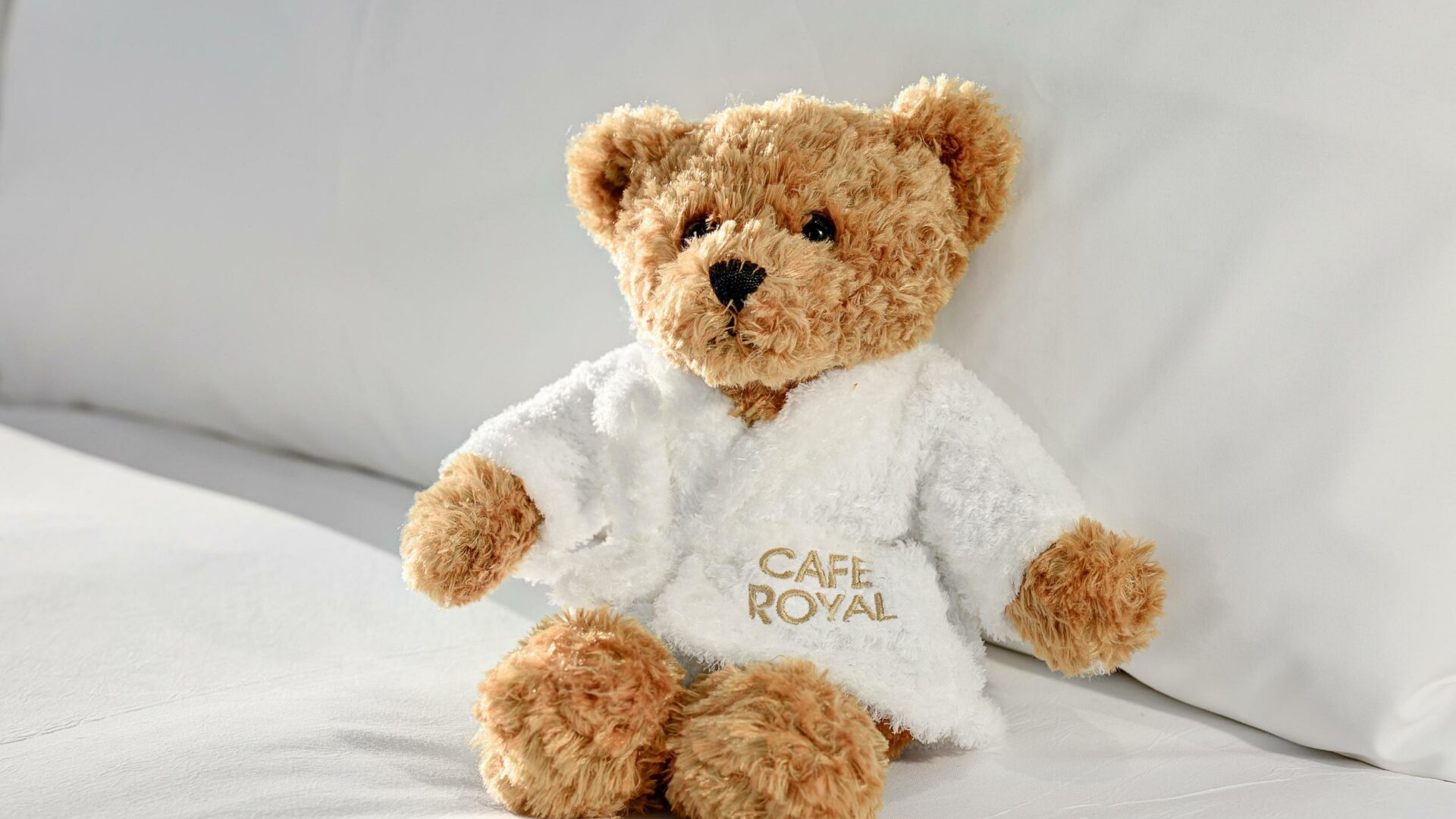 The Set for The Family
Family time is important, and we appreciate this. That's why we introduced our special family package, designed to help you curate some of your most cherished memories. Breakfast for the whole family and expertly designed amenities for the kids are just the tip of the iceberg.
Availability
Offer is subject to availability, black-out dates may apply and availability dates may differ per hotel. Offer may apply to specific room categories only.
Terms & Conditions
Offer may not be used in conjunction with other offers or negotiated rates. Book direct benefits are not applicable to this offer. Tax, service and city tax charges may differ per hotel and destination. The cancellation policy may differ per hotel and special cancellation policies can apply during special events or dates.