On the Left Bank, there is only one destination for exceptional Parisian dining experiences.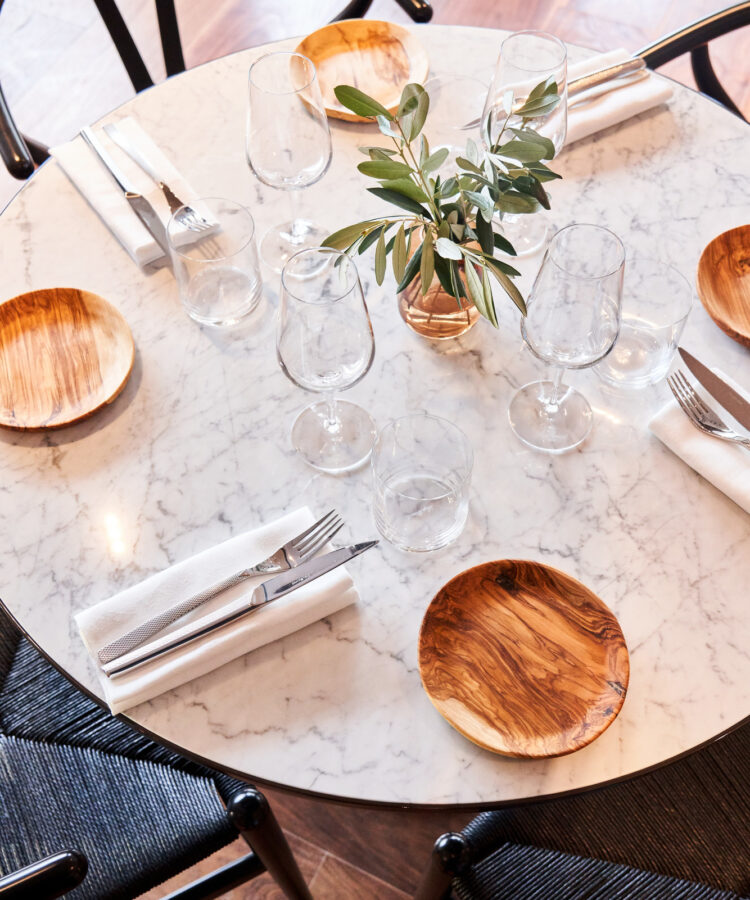 OVERVIEW
Phenomenal food, exceptional wine, and even better conversation - this is the formula for dining like a Parisian.
And as a truly Parisian icon, the Lutetia presents what can only be described as one of the city's only true Parisian dining offerings. From signature pastries and elegant dishes throughout the day, to some of the best wines and cocktails in the city, you'll be hard pressed to find somewhere that has it all like the Lutetia.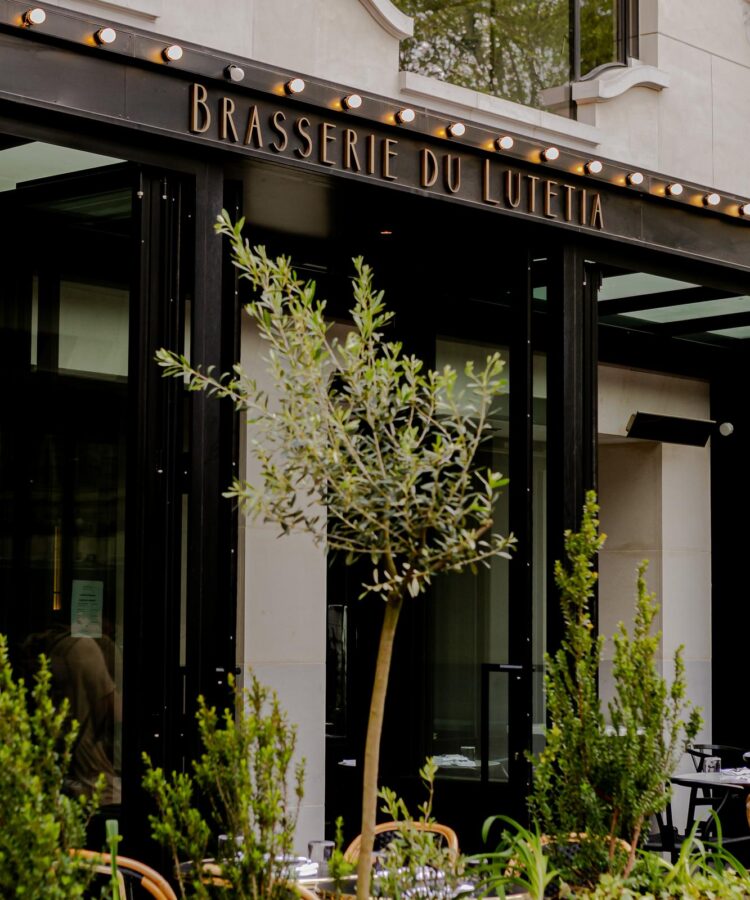 Brasserie Lutetia
Where the Rue de Sevres and Boulevard Raspail meet is where all of the Left Bank meets. Not on the street, but in the confines of a truly Parisian institution - the Brasserie Lutetia. With a menu by the exceptional Patrick Charvet, this is the only place in the Rive Gauche for breakfast, lunch, or dinner.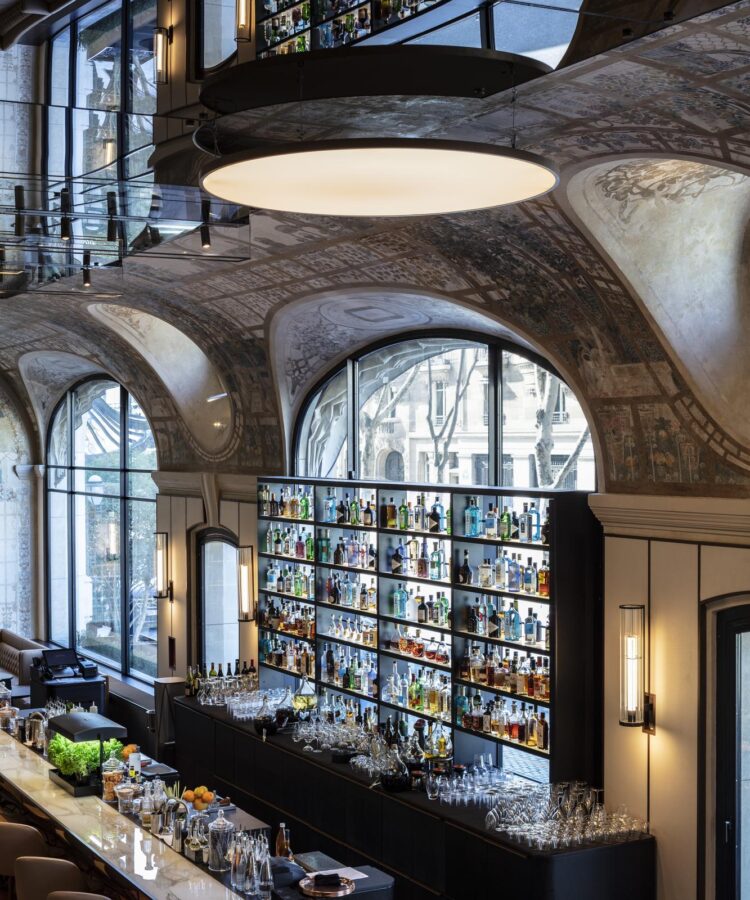 Bar Josephine
With floor-to-ceiling frescos and an inimitable spirit, Bar Josephine - named after famed Lutetia patron Josephine Baker - has an indomitable reputation for fabulous drinks, an even more fabulous atmosphere, and stylish guests. After all, this is the place to be and be seen on the Left Bank come the evening.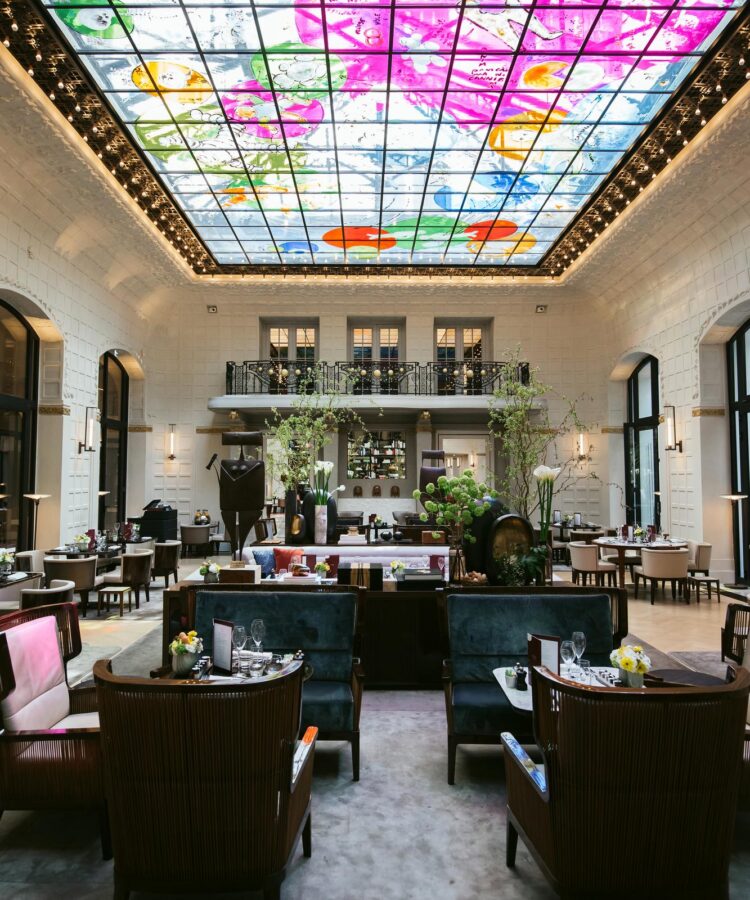 Le Saint-Germain
As Fabrice Hyber's colourful stained glass ceiling cascades across the space, one will find themselves in a truly distinct salon. With all-day dining and an unfussy ambiance, this is the perfect casual meeting spot for in-between the day's happenings.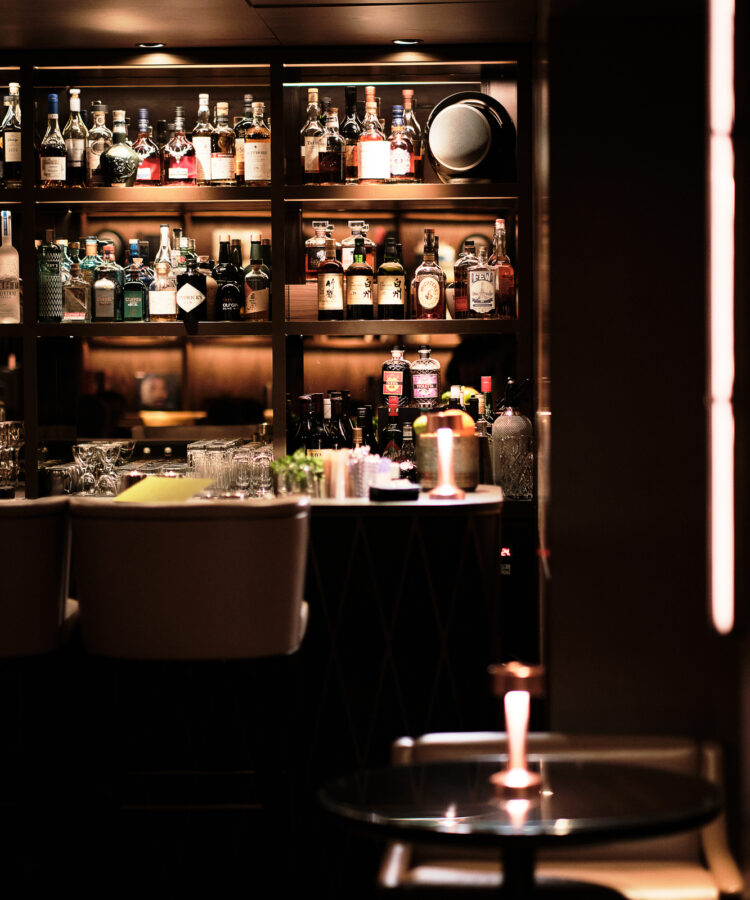 Bar Aristide
Discreetly tucked away from the hustle and bustle of the hotel rests a smoky, secretive club. Bar Aristide, named after the Le Bon Marche's founder Aristide Boucicaut, brings to life the speakeasy of yesteryear in a modern, fresh way, with DJ sets and an unparalleled cocktail menu.