Welcome to an unparalleled sanctuary in the heart of the Left Bank. From nutrition to meditation, facials to fitness, you can enjoy expert treatments, therapies and training with signature Parisian flair.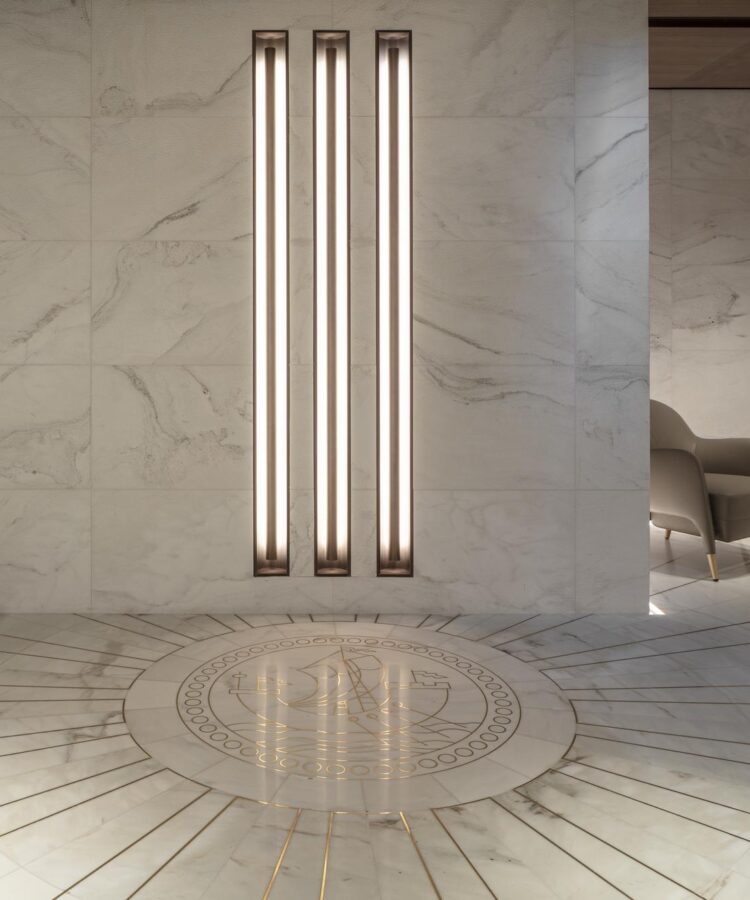 WELLNESS
Welcome to Paris' leading holistic wellbeing centre.
Before earth, water, fire and air, the legends say, there was Akasha, the source of all creation. And in the very centre of the neighbourhood, surrounded by the style and beauty of Saint-Germain-des-Pres, is the Left Bank's very own source - Akasha Holistic Wellbeing. At the Lutetia, discover an exclusive wellness destination, with exemplary facilities and treatments at your disposal.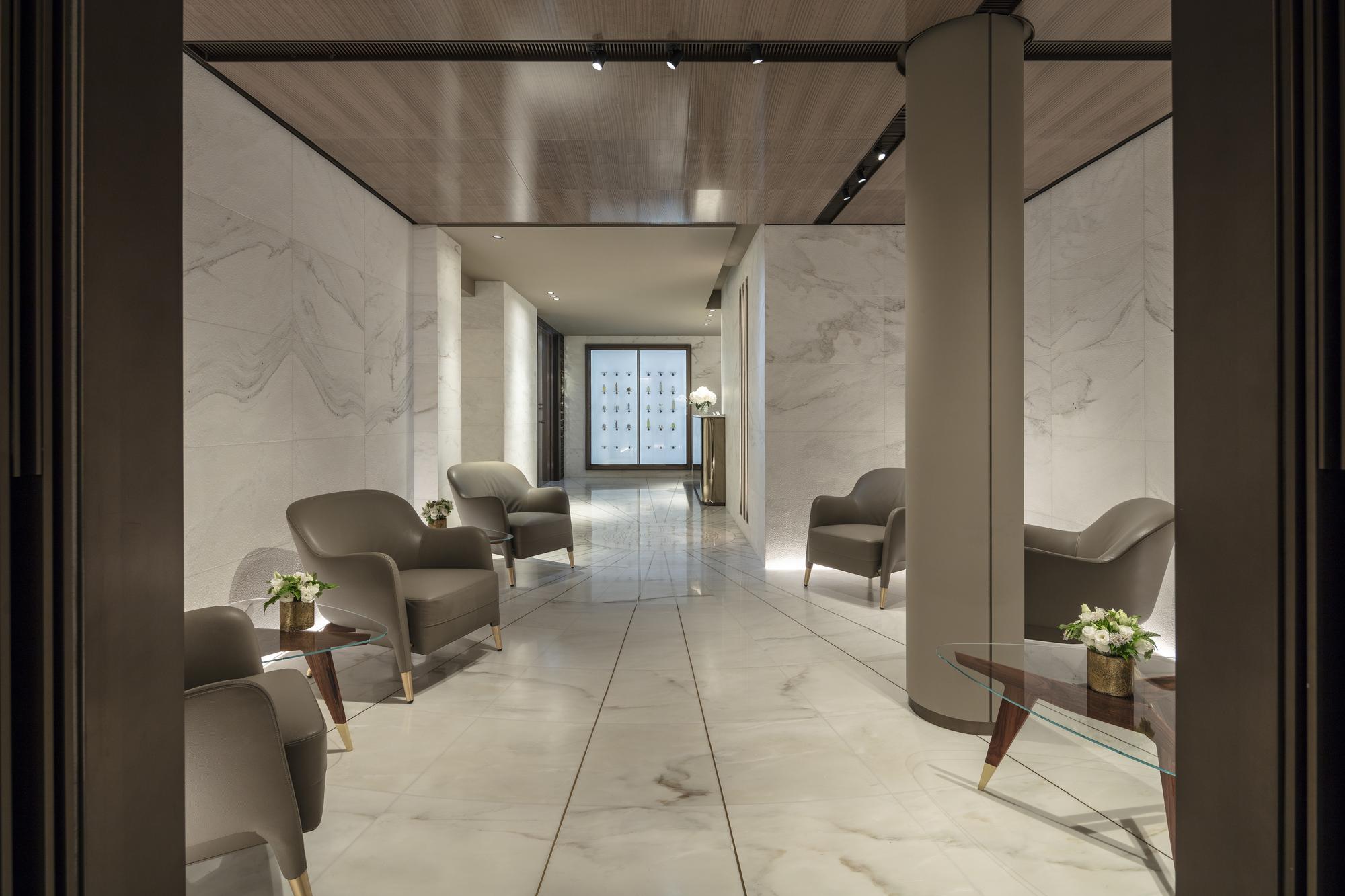 Inside Akasha at the Lutetia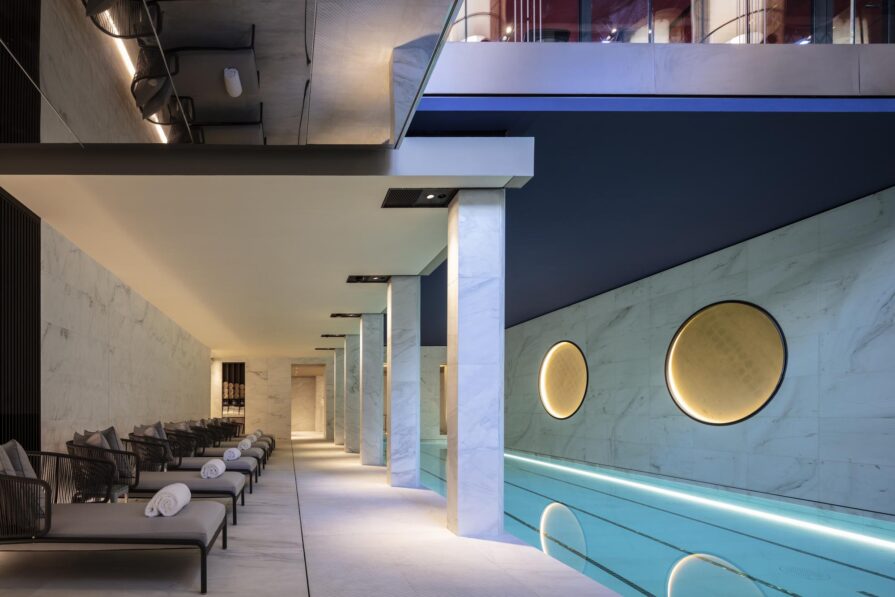 The most exclusive spa and treatments in Paris
A 17m/55ft long lap pool, sauna and jacuzzi as well as the best spa treatments in Paris – all form an oasis at the centre of Akasha and in the heart of the Left Bank, enhanced further by natural lighting, restorative sounds and uplifting aromas. Discreet treatment rooms offer signature treatments which marry innovative Western practices with ancient Eastern traditions.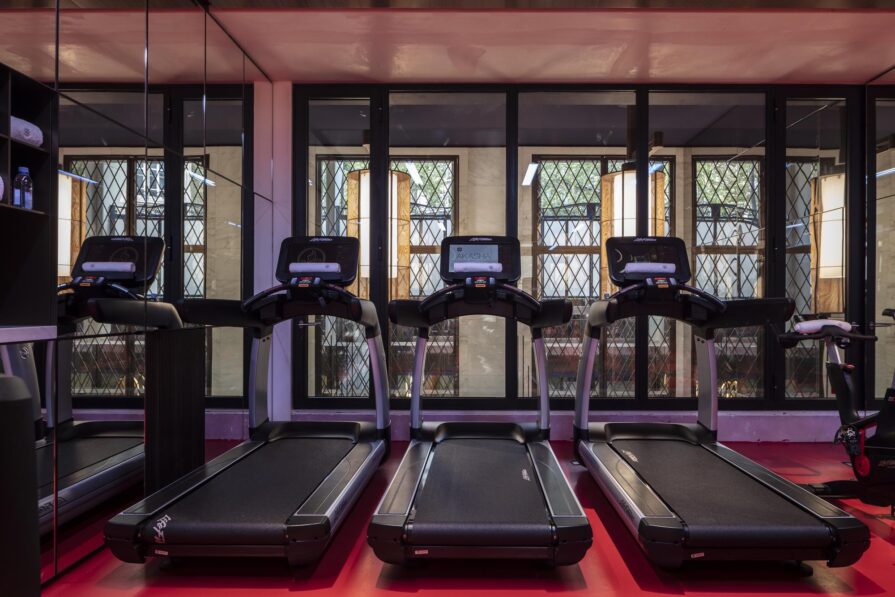 A stylish hub for all things fitness
Featuring cutting edge equipment, Akasha's 100sqm/1,076sqft fitness space introduces a new approach to maintaining a healthy body and mind. And with qualified and talented fitness professionals on hand to guide you through your workout, you'll find personal training, yoga, and boxing at your disposal to reach new fitness heights.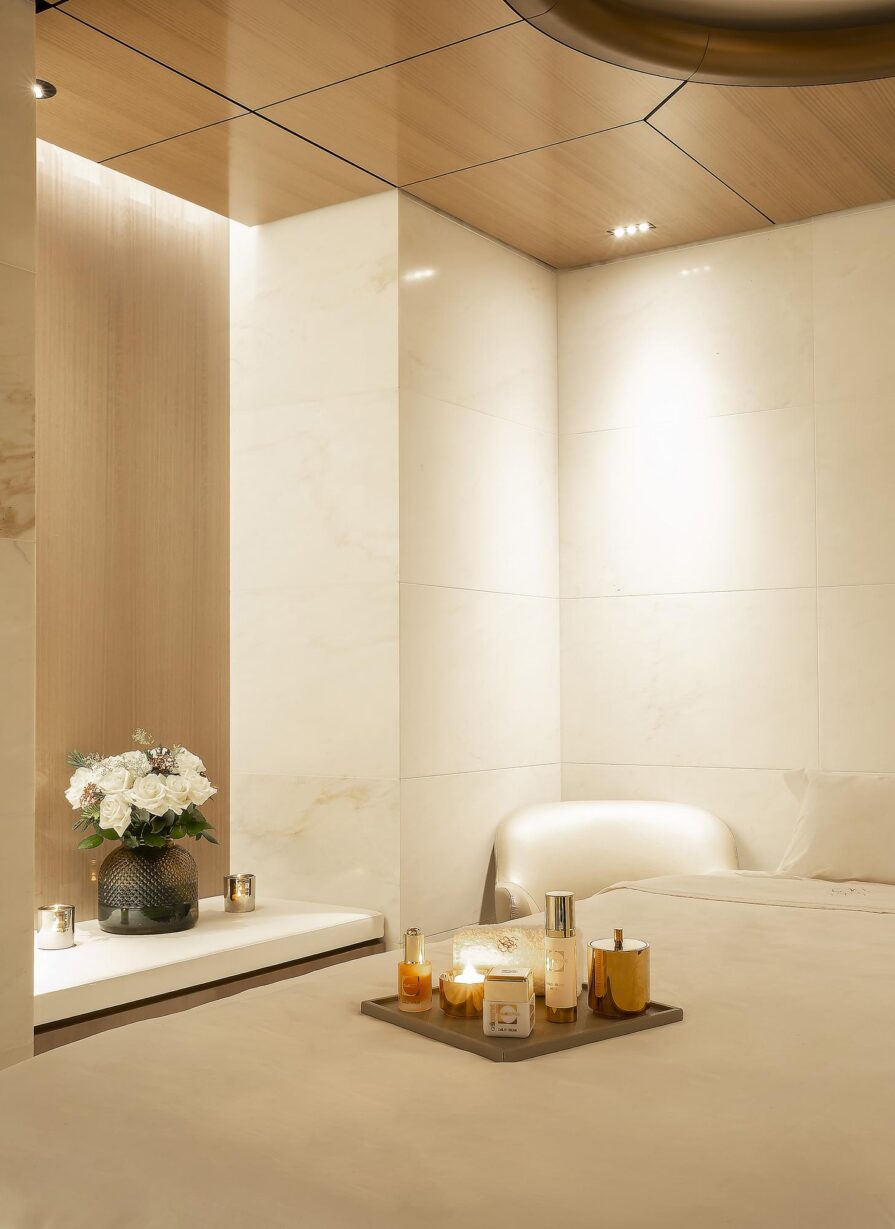 Revitalise. Refresh. Readjust.
Performed by some of the most talented therapists, the Akasha treatment menu is unlike any other in a Parisian hotel. Employing a wide variety of practices and traditions, the Akasha team are renowned for massages, facials, and more. And with partners including CellCosmet, your experience is entirely customisable each and every visit.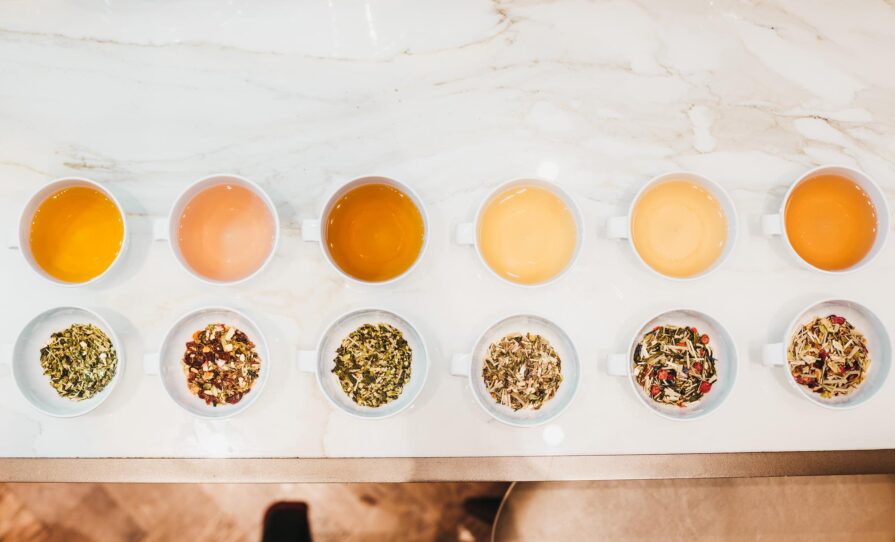 Designed to boost
Working with nutrition, micronutrition and phytotherapy specialist Karen Elbaz, Akasha at the Lutetia are leaders in one-to-one guidance to boost your wellness journey. Plus, with a carefully selected partnership with leading probiotic chocolate-maker Depurativa, the Lutetia maintains a new way to experience nutrition.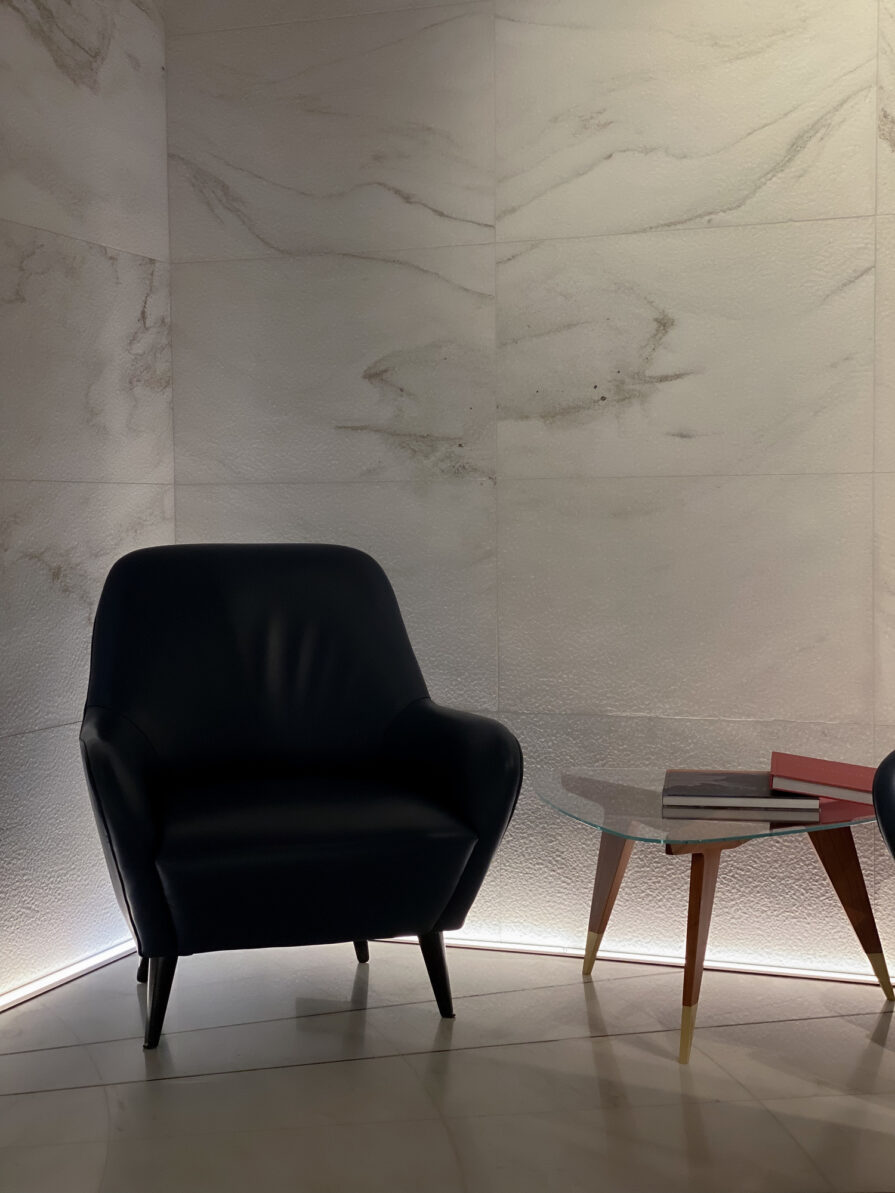 A whole new you is here
Discover the very best Akasha has to offer by joining the exclusive membership program. When you join and become an Akasha member, you unlock an entirely new world of holistic wellness with regular access to the spa and gym facilities, as well as personalised and special offers designed to develop and nurture your inner elements.