In a city as old as time itself, adventure is the only word on anyone's dining agenda.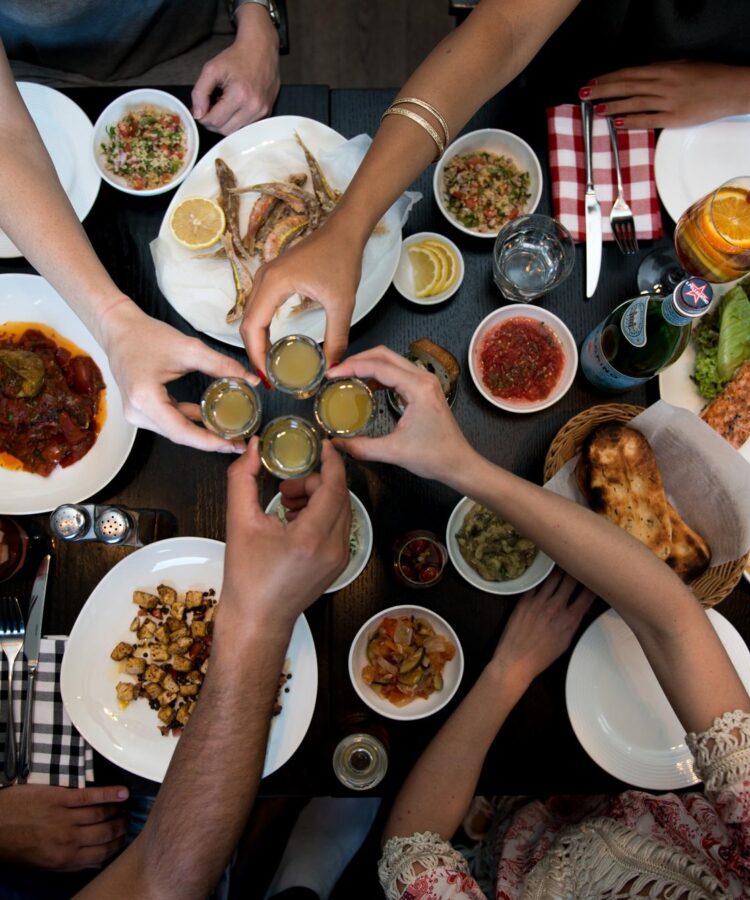 OVERVIEW
Here, you'll find all of your dining experiences under one effortlessly contemporary roof.
The finest, freshest ingredients. Classic recipes passed from generation to generation. The latest in culinary adventures. All can be found at Mamilla, packaged neatly in beautiful surroundings and with a homely, comforting atmosphere. After all, this is dining - Jerusalem style.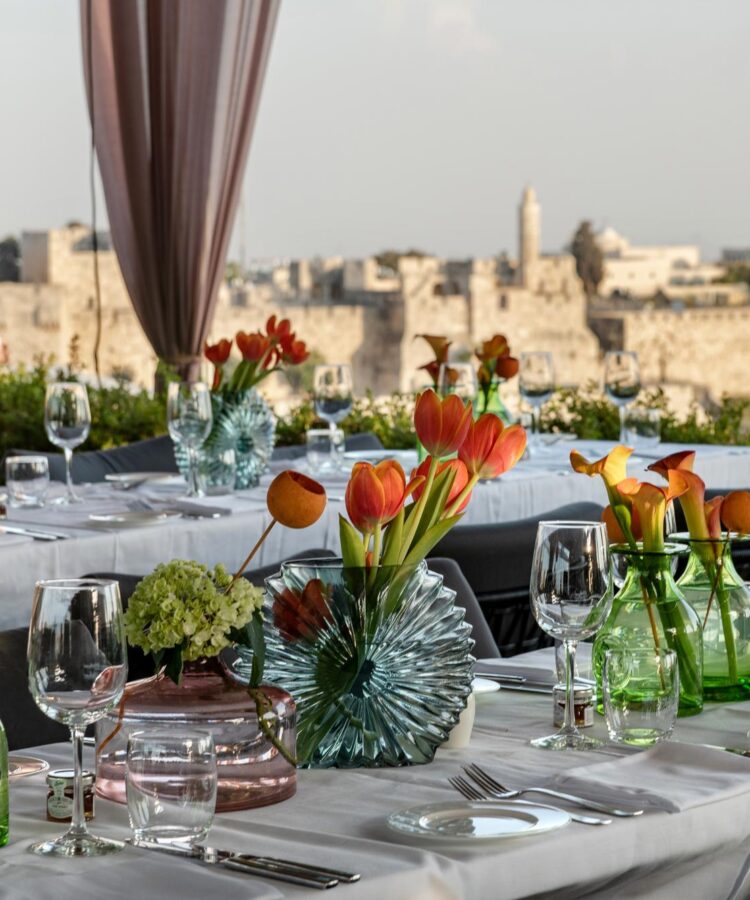 The Rooftop
Overlooking not just Mamilla Avenue, but the Old City as well, The Rooftop is everything one might wish for in their dining experience in Jerusalem. Fresh air, fresh tastes, and even fresher ingredients, The Rooftop is the only place to indulge in the city's atmosphere with exceptional food.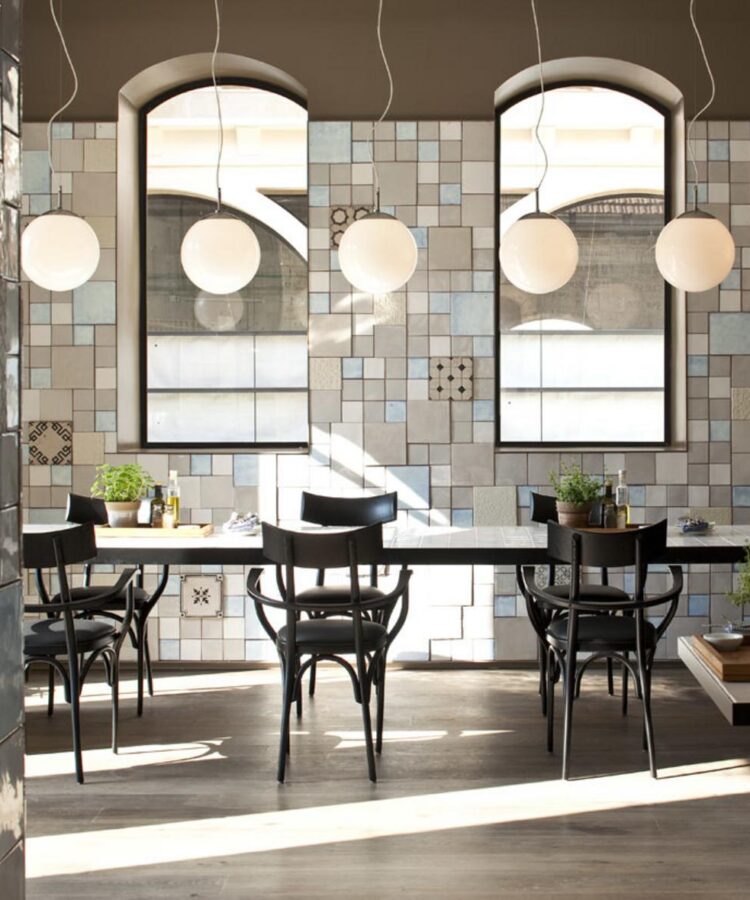 Happy Fish
Staccato tiles envelop this Mediterranean masterpiece in the middle of Mamilla Avenue. With a street-view terrace and plentiful dishes inspired by - you guessed it - delicious fish, this is a casual dining experience with flair. Swim, don't walk, otherwise you'll miss your table.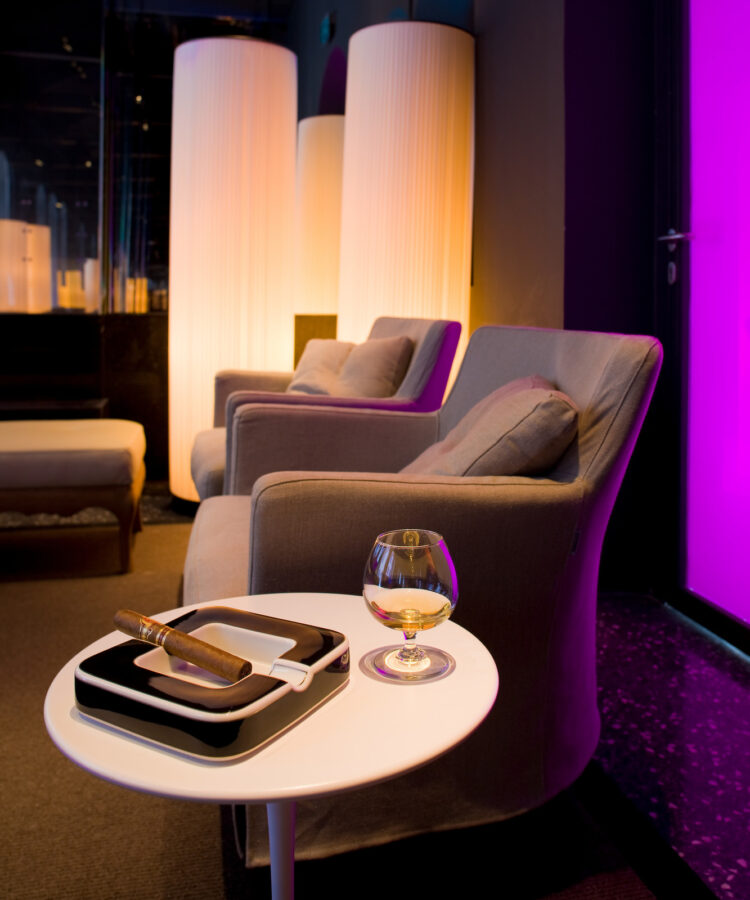 Mirror Bar
Considered one of Jerusalem's hottest bars, this Piero Lissoni-designed bar is a hideaway in the heart of Mamilla Avenue. Delectable drinks and light bites await, as well as a cosy, intimate atmosphere that is amplified by bespoke music playlist and DJ sets.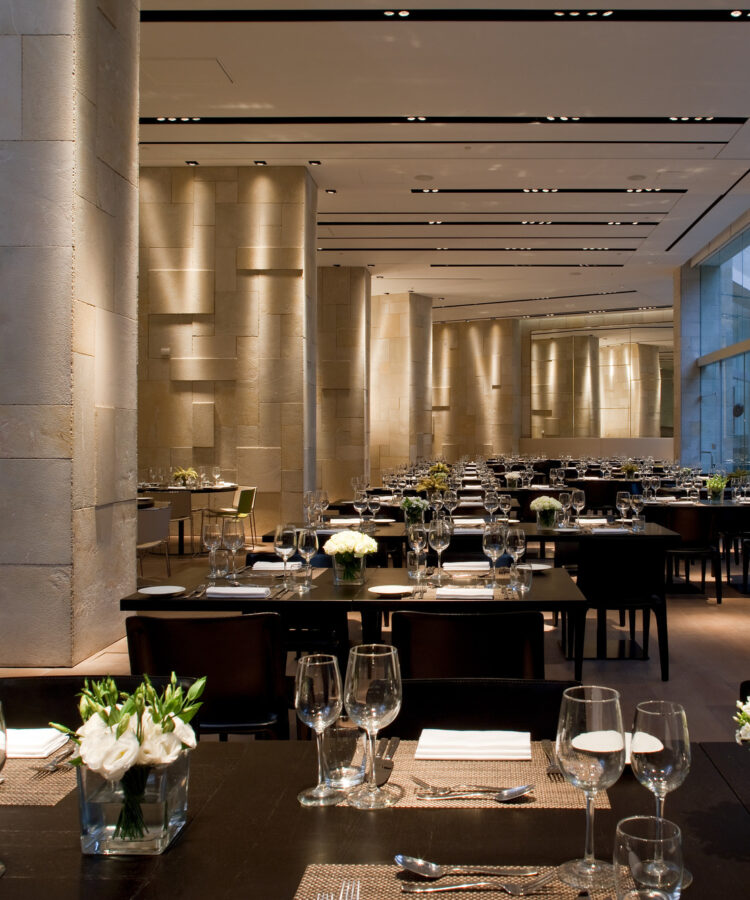 The Ballroom
Flooded with the city's natural light, the Ballroom at Mamilla is the only place to start your day - and even end it. With an all-day dining menu designed to delight and surprise your senses, and a spacious environment to chat on and on, you'll agree that every meal will feel like a grand ball.