A hidden oasis in the heart of Jerusalem. From relaxation to meditation, you can enjoy expert treatments, therapies and training at the crossroads of past and present.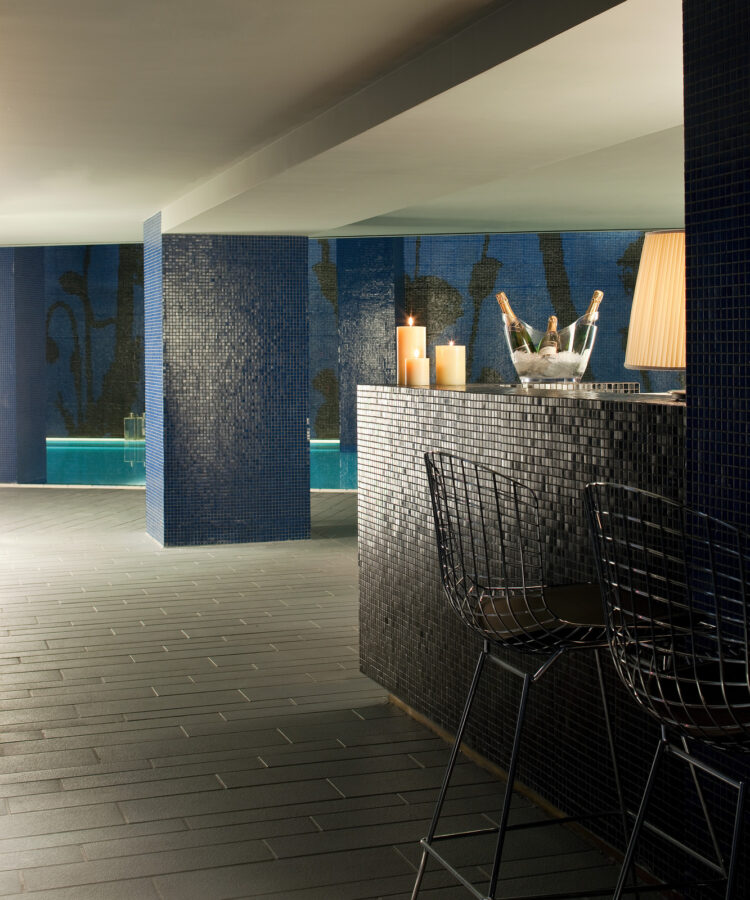 WELLNESS
Return to the essence of creation at Mamilla
Before earth, water, fire and air, the legends say, there was Akasha, the source of all creation. At Mamilla, in the very heart of Jerusalem along Mamilla Avenue, you're invited to return to that source – Akasha Holistic Wellbeing. Here at our exclusive wellness club, spacious facilities for exercise and massage are just the beginning, and you're invited to explore choices found nowhere else.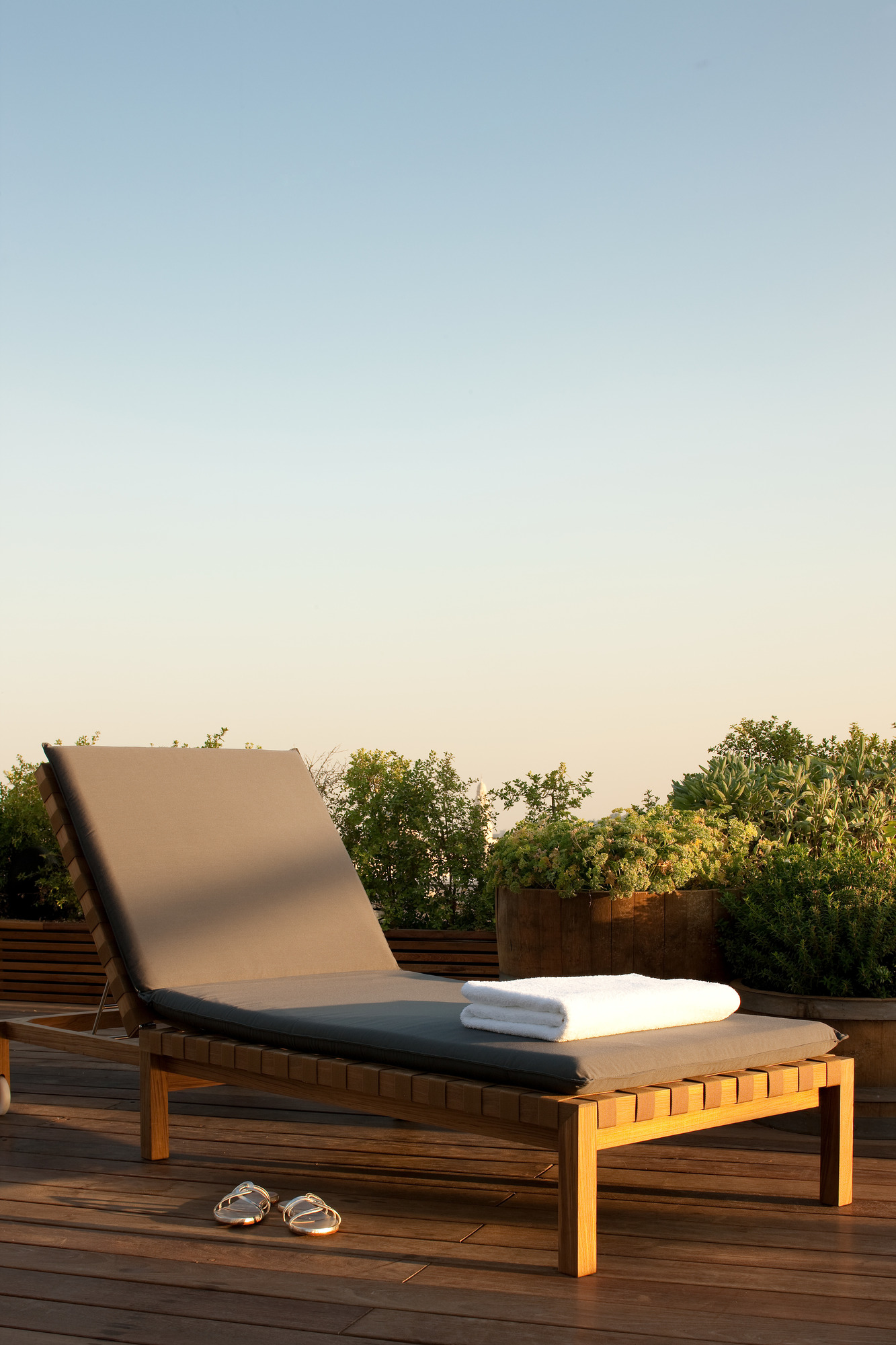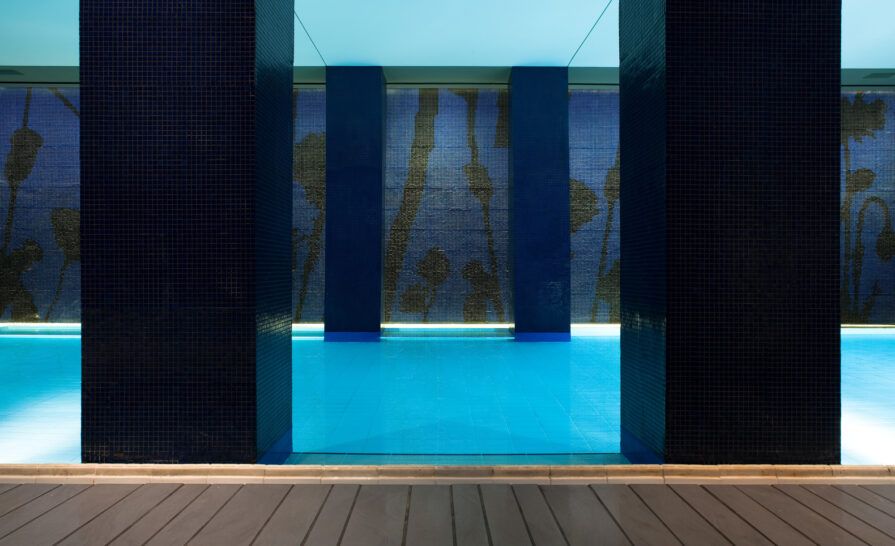 The most exclusive spa and treatments in Jerusalem
An 18m/60ft long lap heated pool, sauna and jacuzzi as well as the best spa treatments in Jerusalem – all form an oasis at the centre of Akasha and in the heart of the neighbourhood, enhanced further by mood lighting, restorative sounds and uplifting aromas. Across multiple treatment rooms, specialists offer signature treatments which marry innovative Western practices with ancient Eastern traditions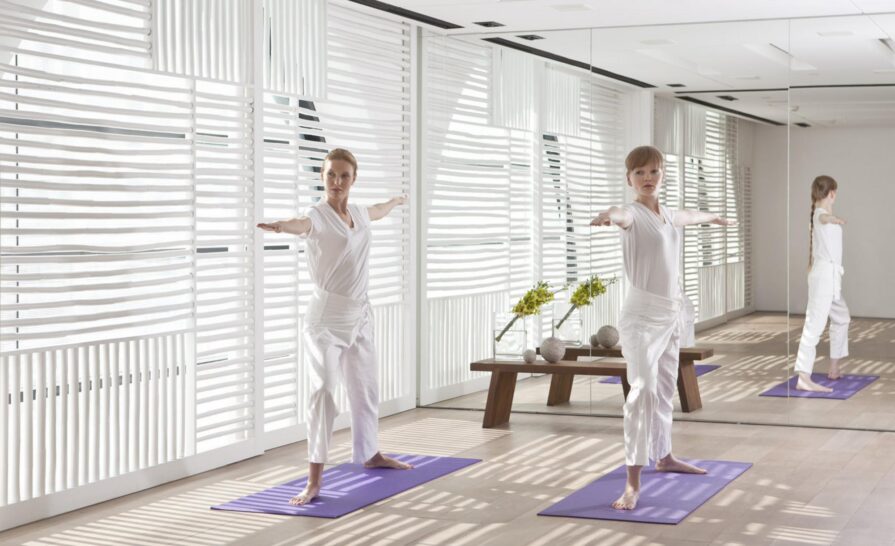 A new hub for all things fitness
Featuring cutting edge equipment, Akasha's fitness space introduces a new approach to maintaining a healthy body and mind. And with qualified and talented fitness professionals on hand to guide you through your workout, you'll find personal training, yoga, and pilates all at your disposal to reach new fitness heights.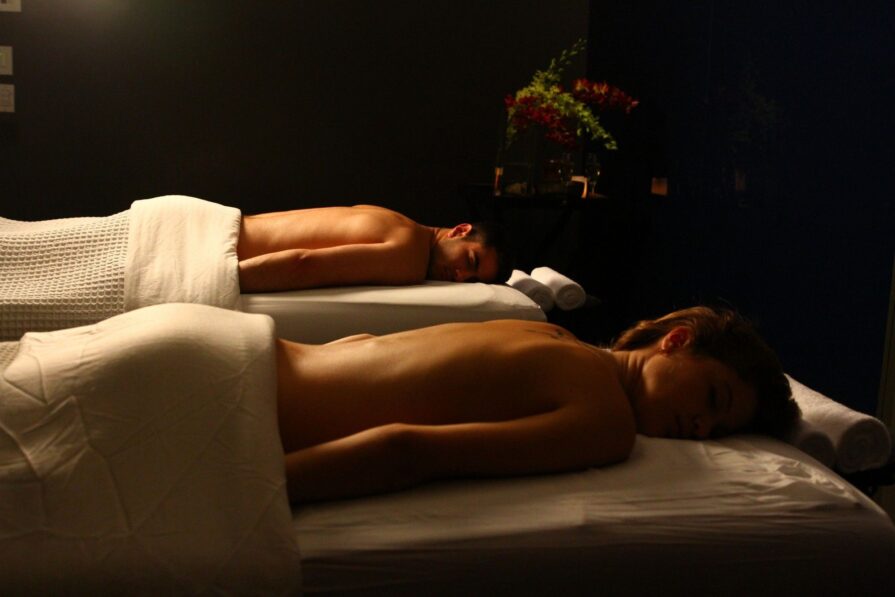 Revitalise. Refresh. Readjust.
Performed by some of the most talented therapists, the Akasha treatment menu is unlike any other in the neighbourhood. Employing a wide variety of practices and traditions, the Akasha team are renowned for massages, facials, and more. And with our approach to the perfect treatment, your experience is entirely customisable each and every visit.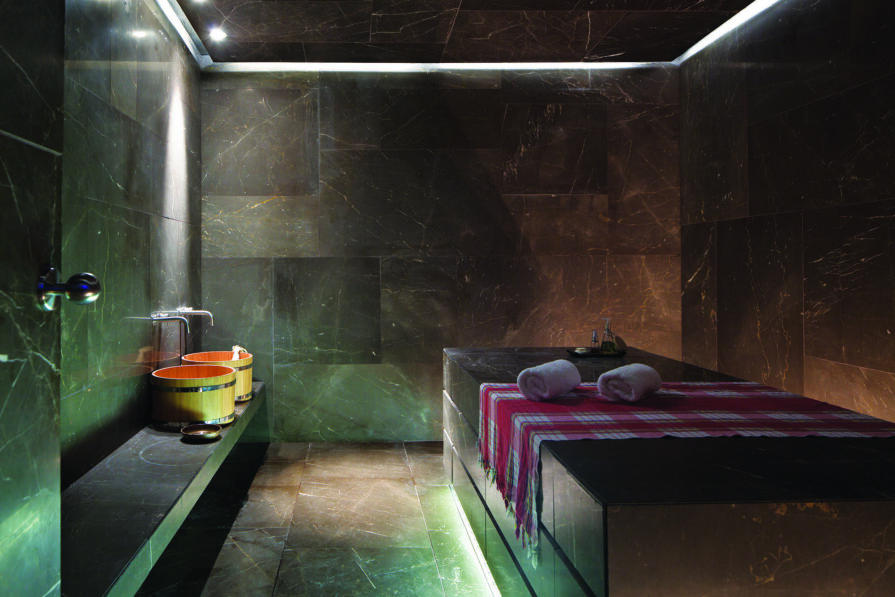 A whole new you is here
Discover the very best Akasha has to offer by joining the exclusive membership program. When you join and become an Akasha member, you unlock an entirely new world of holistic wellness with regular access to the spa and gym facilities, as well as personalised and special offers designed to develop and nurture your inner elements.