In Shanghai, dining is its own culture – and at The Middle House, you're in the epicentre of where culinary excellence begins.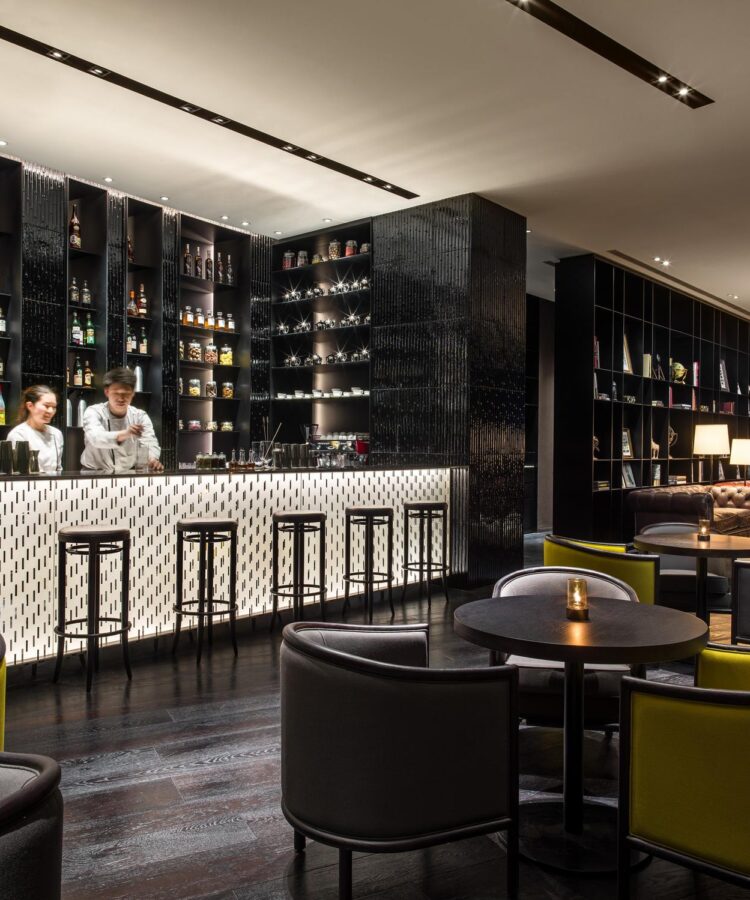 OVERVIEW
For the Shanghainese, culinary excellence is a way of life - and here, that's no exception.
Whether you're hopping from either side of the Bund or making your way through the various districts of the city, one thing is for certain - good food and Shanghai are synonymous. And at The Middle House, you'll find this very same dedication to culinary adventures in every nook and cranny of each menu, dish, and cocktail list. That's real dedication to local culture.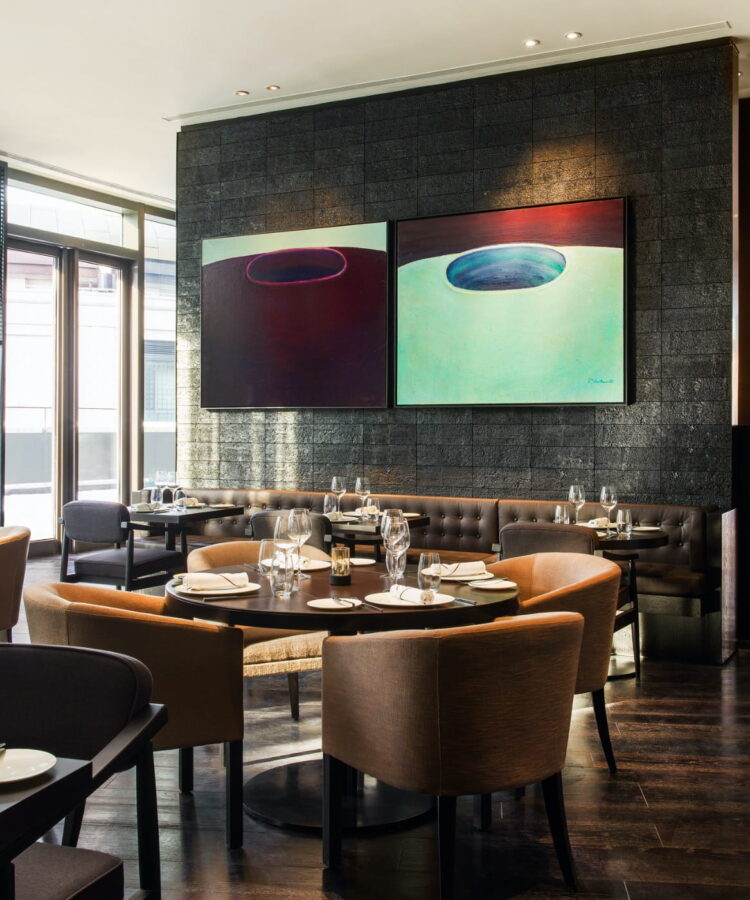 Café Grey Deluxe
Injecting all-day continental favourites with local influences is the Café Grey Deluxe way. In this sprawling-yet-intimate space, discover European classics with a distinctly Asian twist - think local ingredients, incredible seasonality, and yes, even afternoon tea. And with a wrap-around terrace, you'll truly feel every single moment of electricity flowing through this Shanghai staple.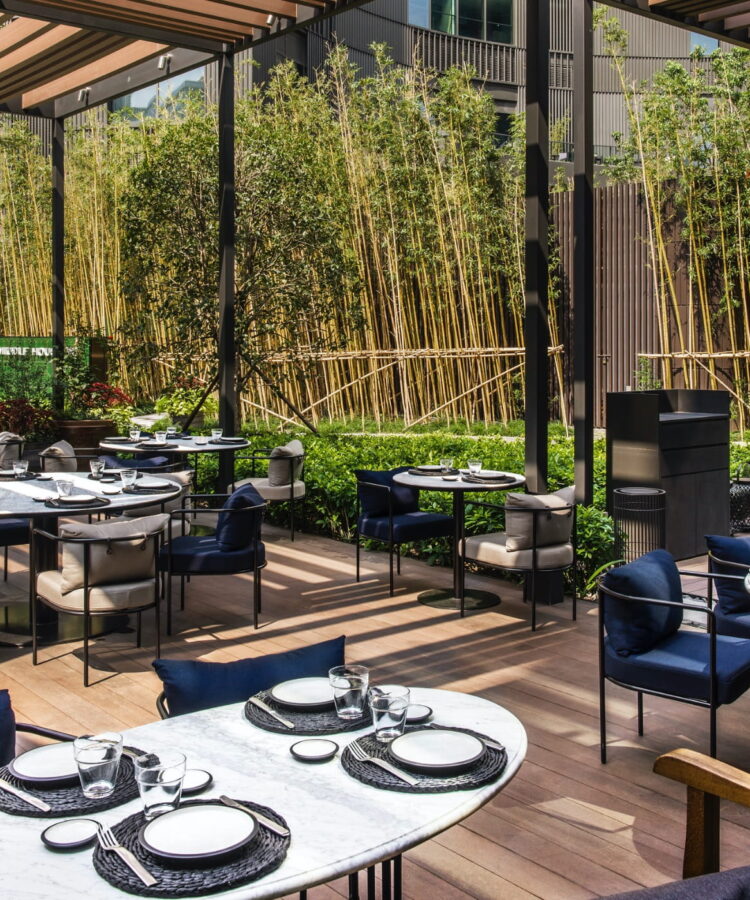 Frasca
Seeking the influences of an Italian trattoria in the heart of Shanghai? Look no further than Frasca, an exemplary Italian dining experience, complete with alfresco table space. House-made pasta is just the tip of the Italian mountaintops here, with flawless curated Tuscan wines and grappa on the drinks menu to help you live la dolce vita. So as they say in Italy - buon appetito!
Sui Tang Li
Dim sum and Chinese classics are Sui Tang Li's speciality, and it shows. One of the most favoured contemporary Chinese restaurants in all of Shanghai, this is a veritable destination beyond imagination. Blending Cantonese, Sichuanese and Shanghainese influences in one, Sui Tang Li takes the five Chinese elements and curates a flawless menu of xiaolongbao, braised beef short rib, and of course, dumplings.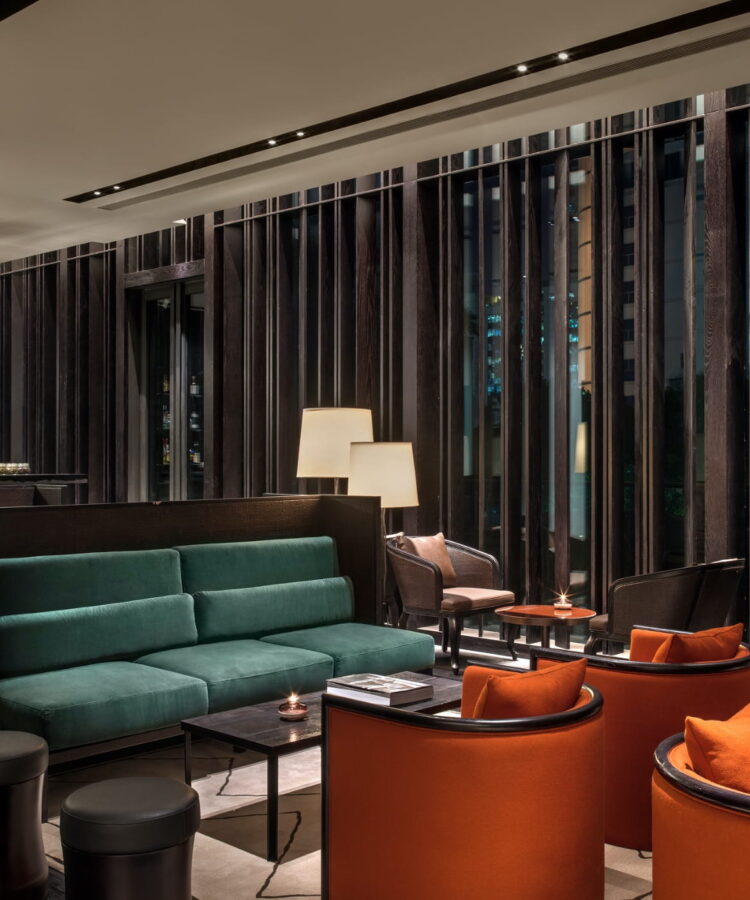 Sui Tang Shang
Ready to experience mixology at its finest? Welcome to Sui Tang Shang, a low-key, relaxed watering hole in the heart of the House, artisanal spirits and teas are infused with conceptual thought to represent the five Chinese elements of fire, water, wood, earth, and metal. And with contemporary furnishings to compliment these extraordinary cocktails, you'll find yourself fully immersed in this social-of-social settings.