As you sink into Shanghai, dive even deeper into your wellness journey – and do it in style.
WELLNESS
Serenity in the very heart of the city - it's closer than you think.
Stepping inside The Middle House is like walking into a new realm - but when it comes to wellness, this space feels like a universe away from the electrifying streets of Shanghai. Ethereally calm and an epicentre for wellness aficionados, you'll feel like you've renewed your own journey with just a single step.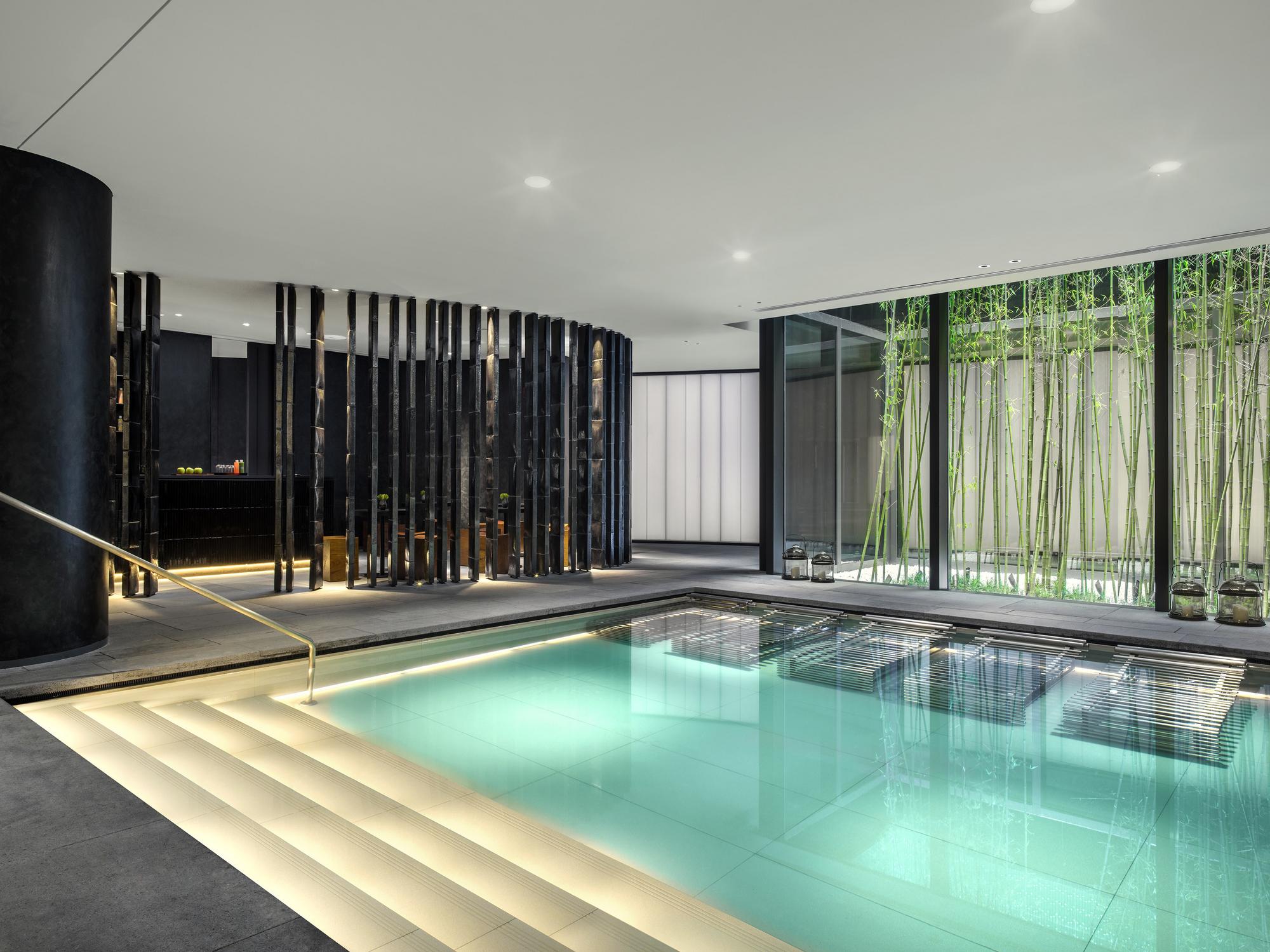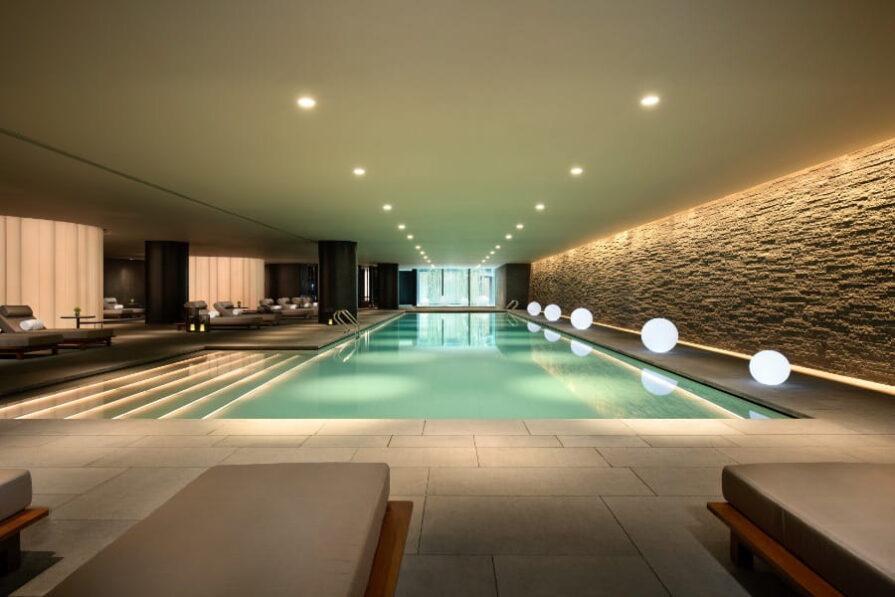 An iconic destination in Shanghai.
With a flawless 25m/82ft long lap pool, a sleek, modern gym, and signature treatments – welcome to wellness, Shanghai style. With an offering that is unparalleled in the city, rediscover what it means to achieve your wellness goals in a leading destination.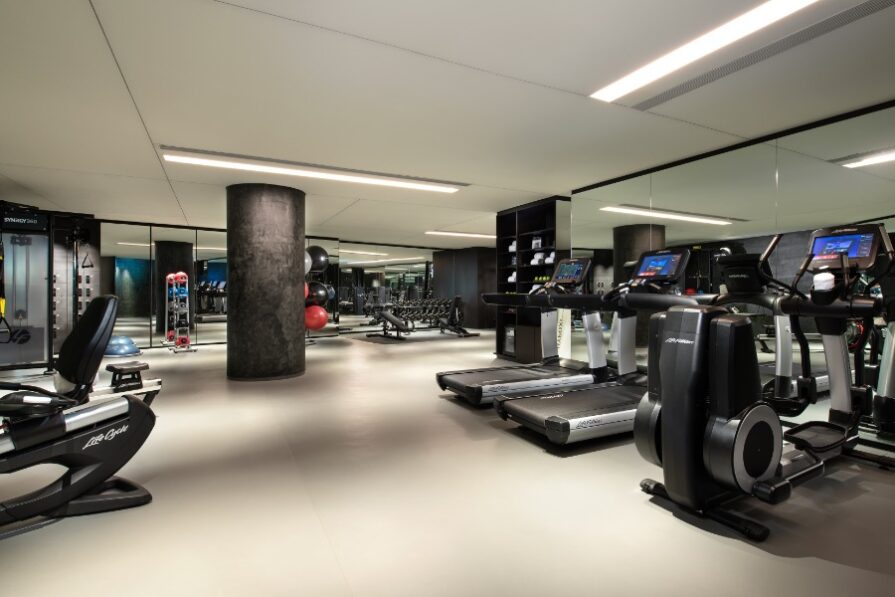 Redefine what your fitness experience can be.
Open 24 hours a day, the gym at The Middle House is equipped with the latest LifeFitness technology to ensure your fitness plan goes accordingly. Plus, make the most of the stunning pool with plenty of laps – and build your regime from there.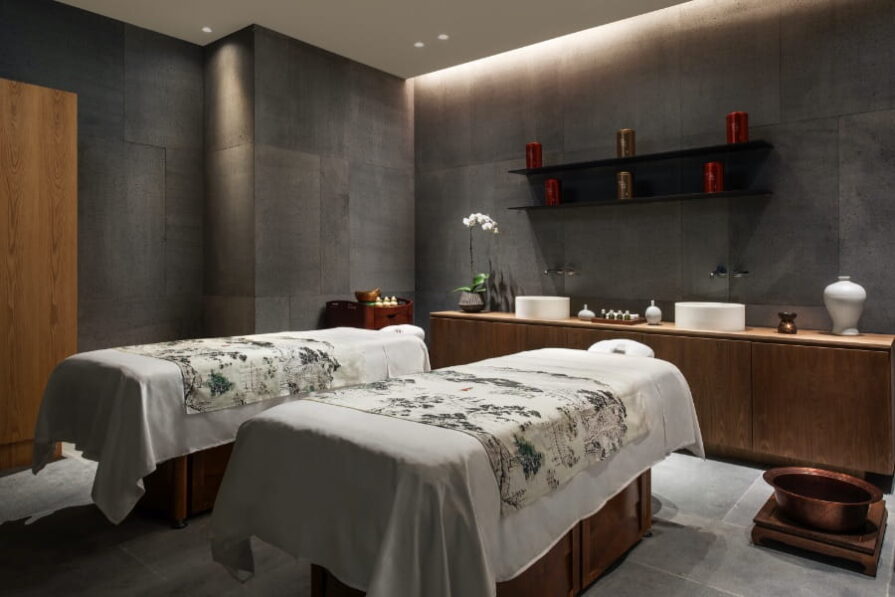 Redefining the urban day spa - the right way.
Here in the heart of Shanghai lies an award-winning destination for treatments and therapies that bring together Chinese traditions and Western techniques. Plus, discover a truly curated offering, including CHA LING, Gemology, and DIBI.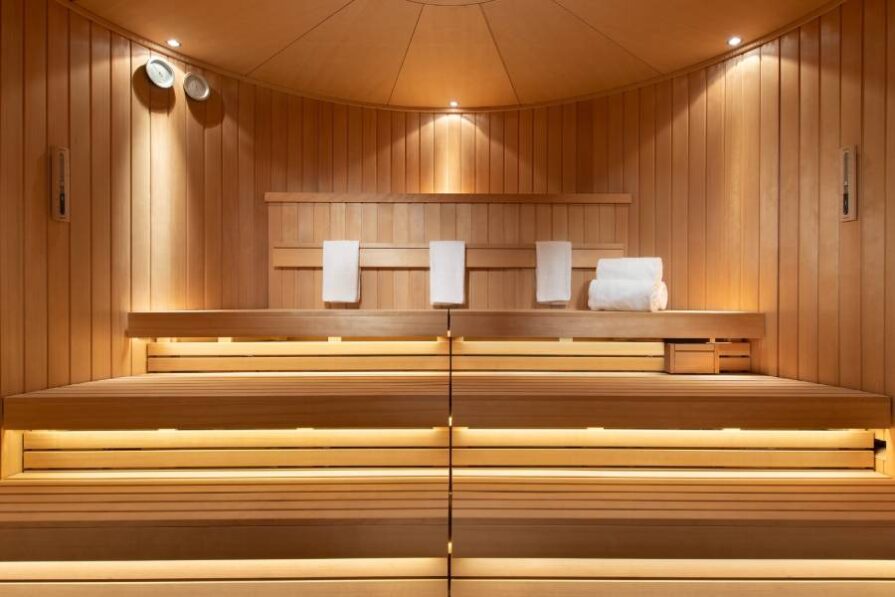 Melting away your worries
Ready to sweat it all out, but without the intense workout? Enter your own sanctuary, perfectly designed to ensure you become obsessed with the space, courtesy of relaxing lighting and elegant woodwork.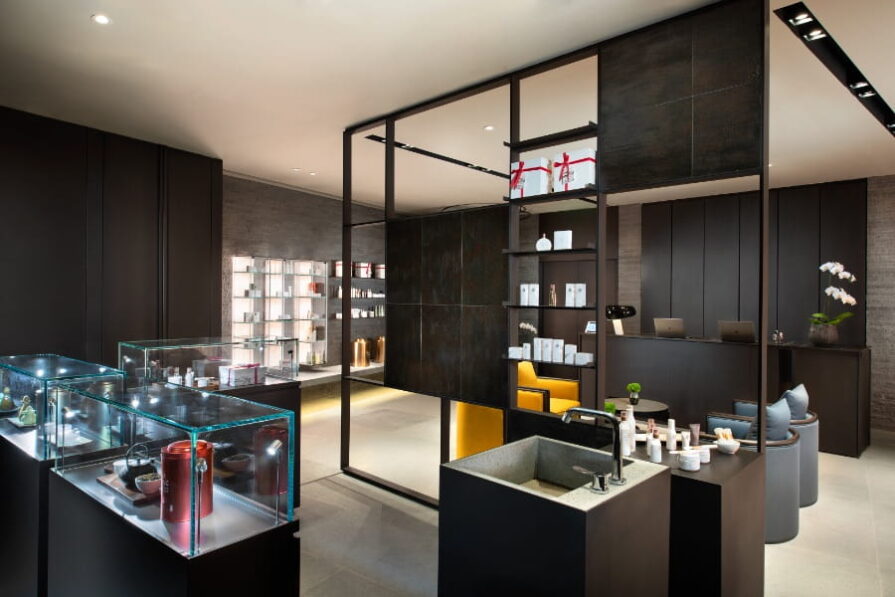 Take your wellness home with you.
With a veritable collection of wellness products, the Shop by Mi Xun is your opportunity to continue your wellness journey as you head home. Discover the offering and dive deeper into the wellness world with Bamford, lululemon, and sustainable swimwear by In Sharks We Trust & Loop Swim.