As you ascend higher and higher, experience a new plane of culinary excellence – this is sky-high dining unlike any other.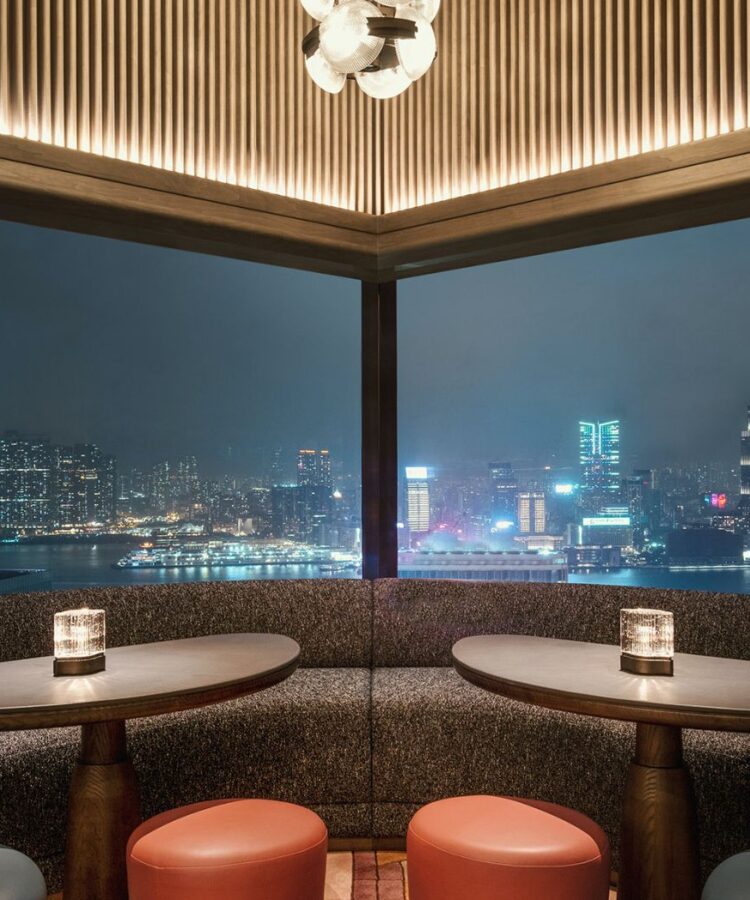 OVERVIEW
In Hong Kong, dining is part of the city's DNA - and good food is a hot topic.
And there's nowhere hotter to dine than at The Upper House. With a litany of choices, one thing is for certain - you won't be dining without a view. Overlooking the lush island and vibrant city alike, where will you find yourself as you ascend into the sky for your culinary excellence?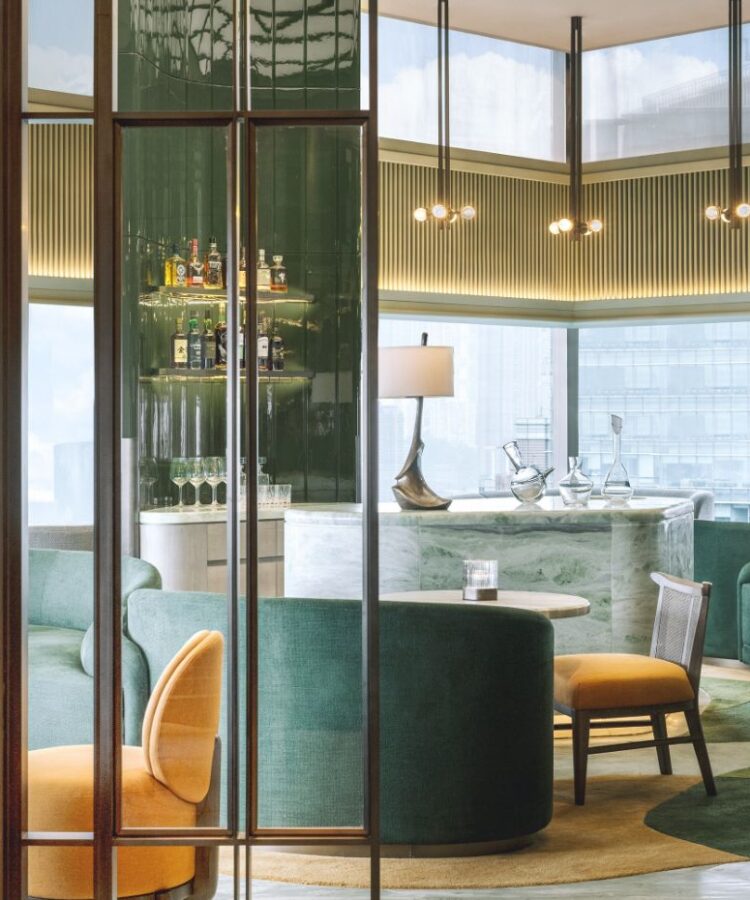 Salisterra
Inspired by the Latin words for 'salt' and 'earth', this Mediterranean masterpiece high above the city is a true gem. Bringing the warmth and familiarity of a local bistro together with seasonal ingredients and a fresh, vibrant approach to flavours, Salisterra is a relaxed-yet-refined favourite, bound to inspire your desires for dining in style without losing the substance.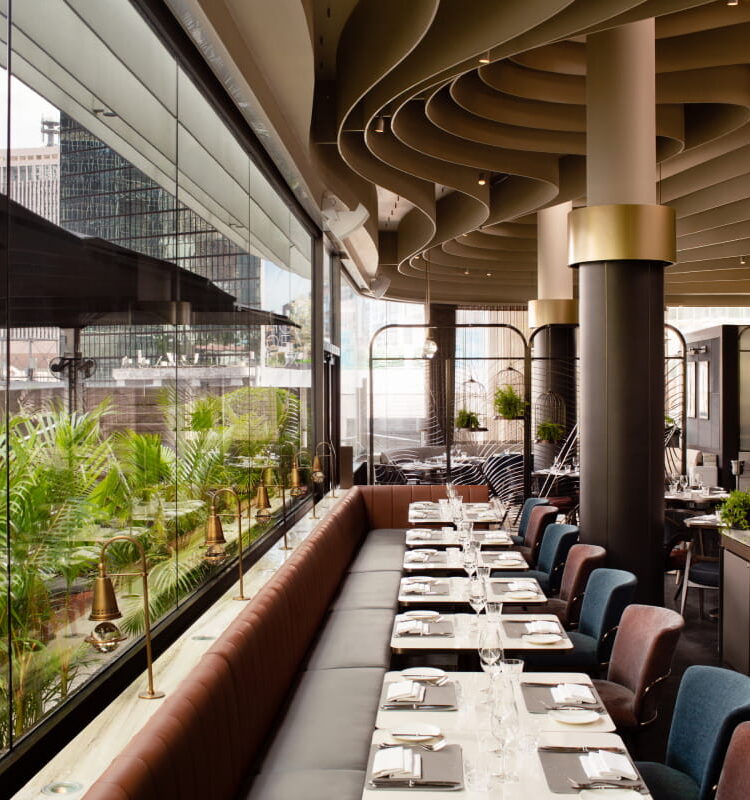 The Continental
Continental by name, continental by nature - this is where great dining comes to be as global as possible. A classic menu, replete with typical European dishes and elements, is amplified by a relaxed ambiance and sweeping terrace that overlooks the city. And with good company, why experience a world of flavours anywhere else?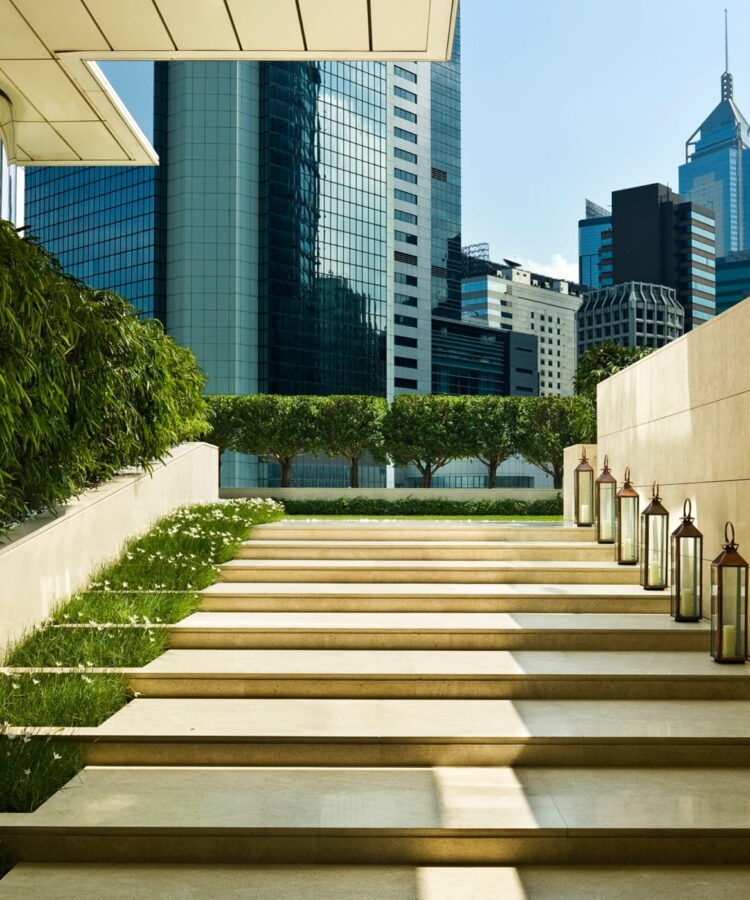 The Lawn
Welcome to a not-so-secret garden high above the hustle and bustle of the city. Replete with fanciful drinks and the home to pop-up collaborations galore, The Lawn at The Upper House is by far one of the city's most relaxing escapes. And with a dog-friendly approach to life, you'll agree that this is the place for those last minute catch-ups when you're out and about.