Whether you're heading off to the slopes or returning for the evening, one thing is for certain – here, dining is an art.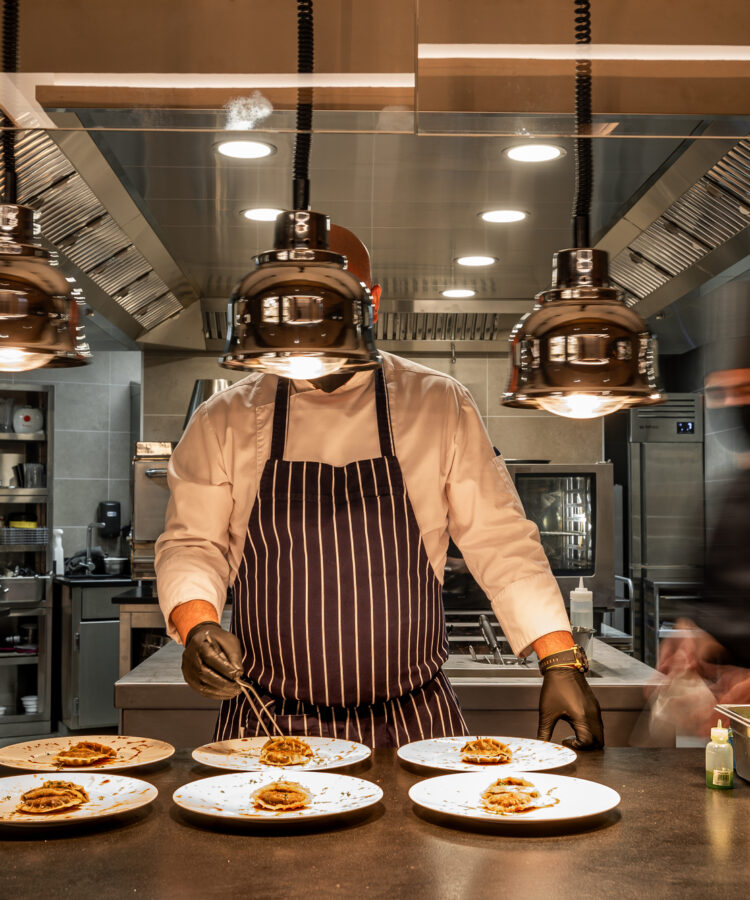 OVERVIEW
Every single dining experience here becomes effortlessly your own.
As you embark on a ski season of wonder and relaxation, keep the excitement running all day. As you dine at Ultima Courchevel Belevdere, from sunrise to sunset, this is an experience tailored to you.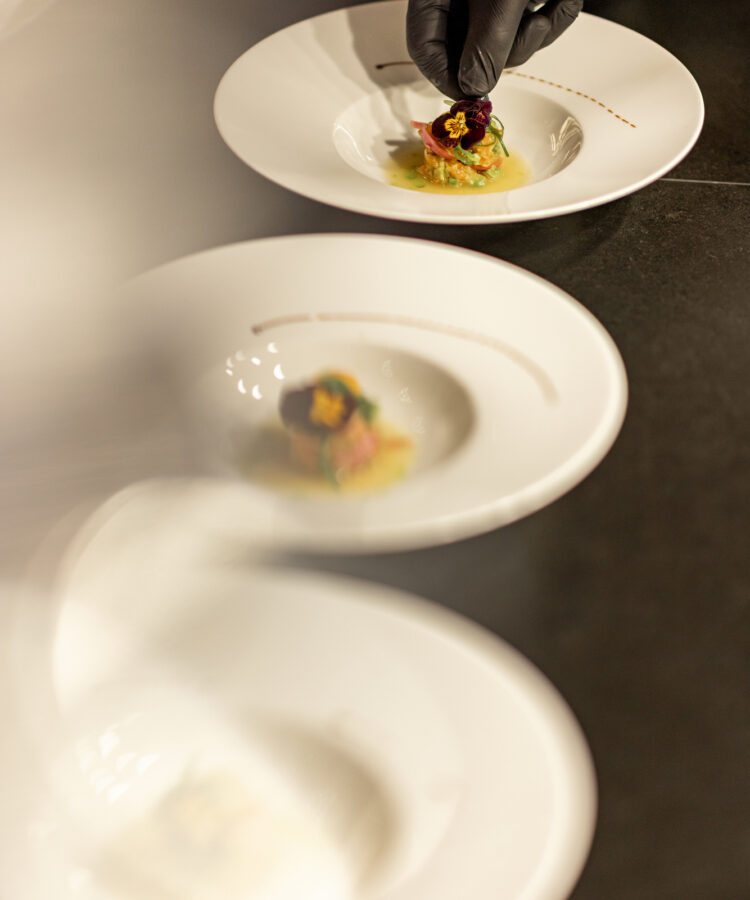 Private Dining
During your residency in Courchevel Belvedere, private chefs are on hand to ensure every day starts and ends with a perfectly prepared itinierary for dining. Catering to your precise specifications is their speciality, after all.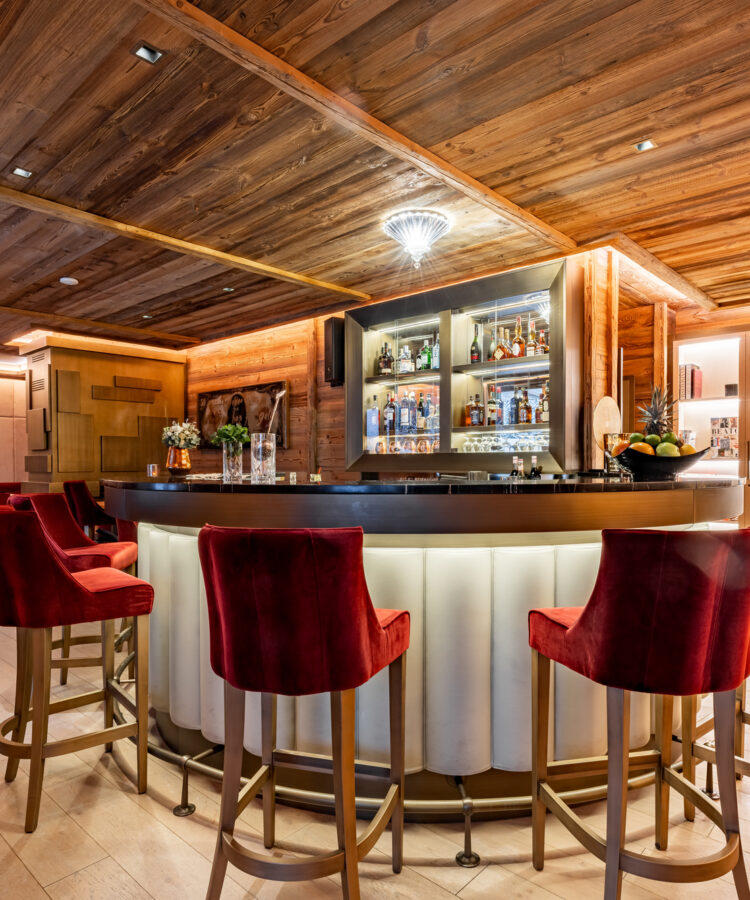 Cocktail Bar
Delicious, savoury cocktails meet the low-key, relaxed atmosphere of this elegant lobby bar. The best way to start the end of your day on the slopes.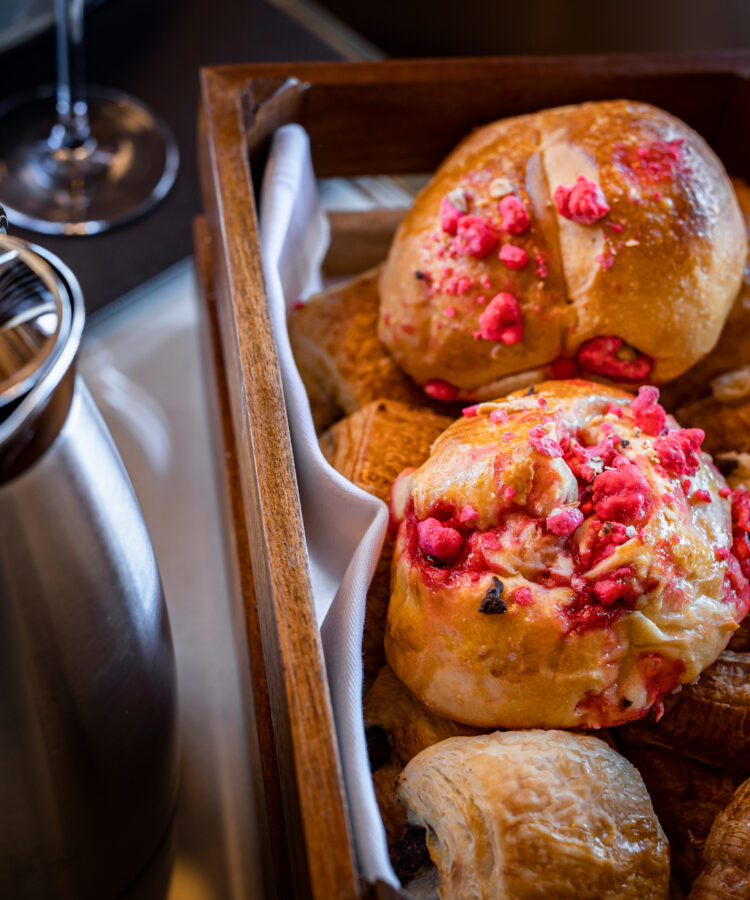 Start & End
Ready to hit the slopes? Start every day with a skiers breakfast, served by a private butler, to maximise your day of bobbing atop the mountains. Finished for the day? Enjoy a sumptuously prepared evening dinner to your exacting tastes.