When your private residence along the slopes has its own wellness facilities, you can achieve anything.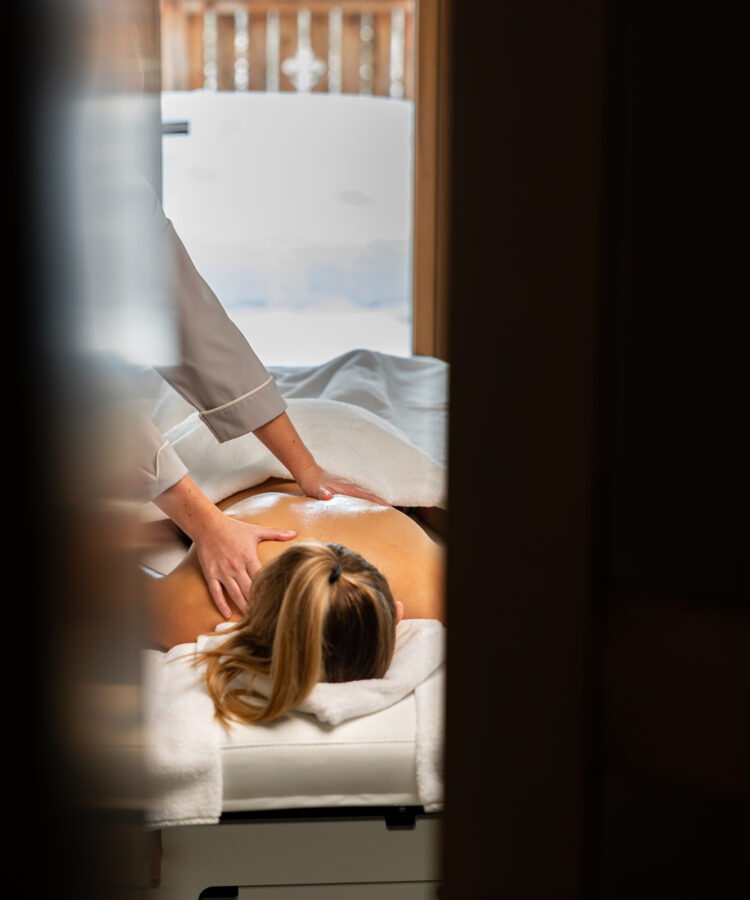 WELLNESS
When privacy is paramount, and your wellness goals are as lofty as the altitude.
As you ascend and descend the mountains daily, taking your wellness into consideration is an absolute must. Whether it's an intensive recovery programme to get your ready for tomorrow, or simply just a rejuvenating facial - this is how wellness is done at 1750.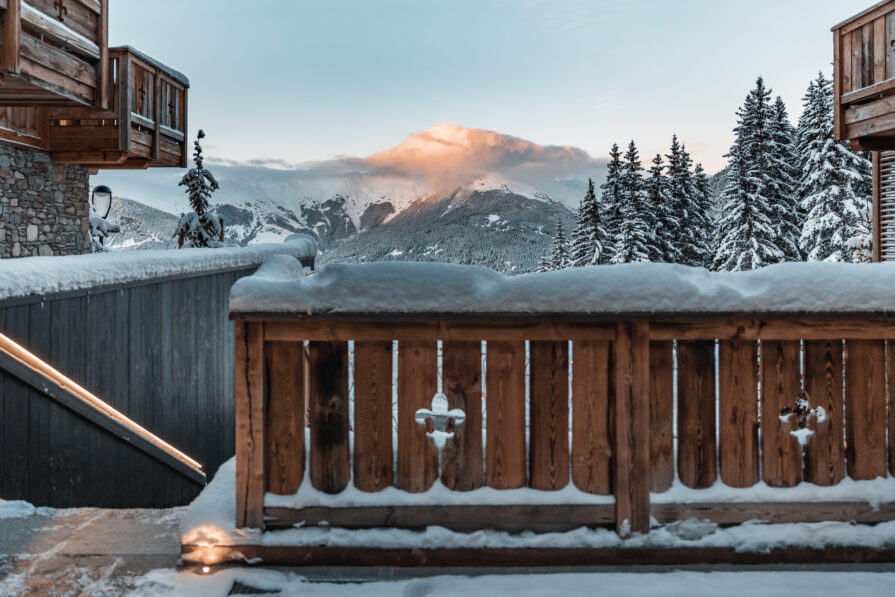 Welcome to the Slopes
Depending on your private residence, you'll embark on a wellness journey in one of two state-of-the-art spas. With a host of facilities and bespoke treatment menus at your disposal, the temptation to stay inside and forego the slopes is all too real…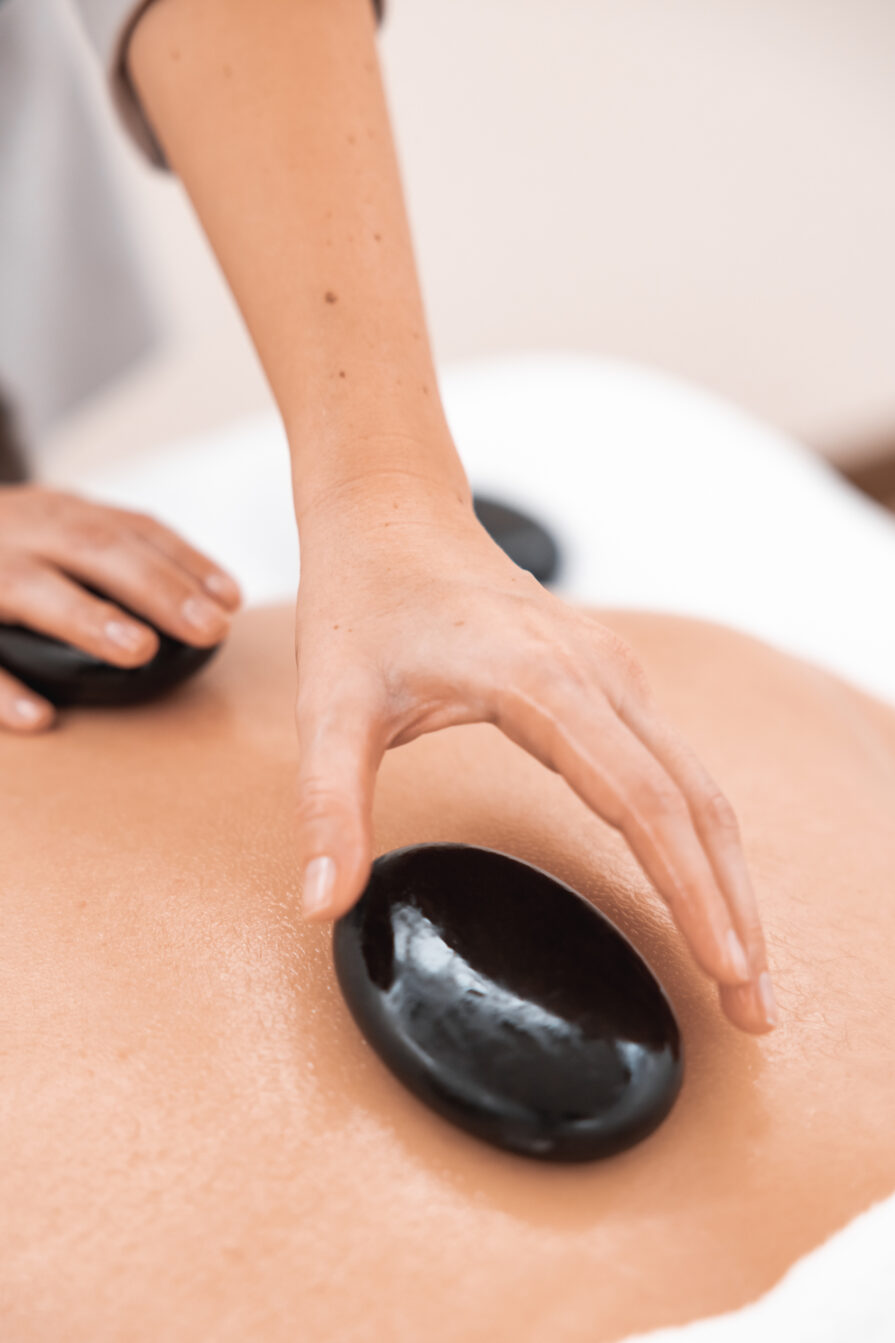 The Spa
At the spa, your treatments are entirely bespoke. Consulting with your specialists is just the beginning; the rest is flawlessly executed. Whether you're in need of a specific massage or want to go a little further, the Ultima Courchevel Belvedere team is ready and waiting.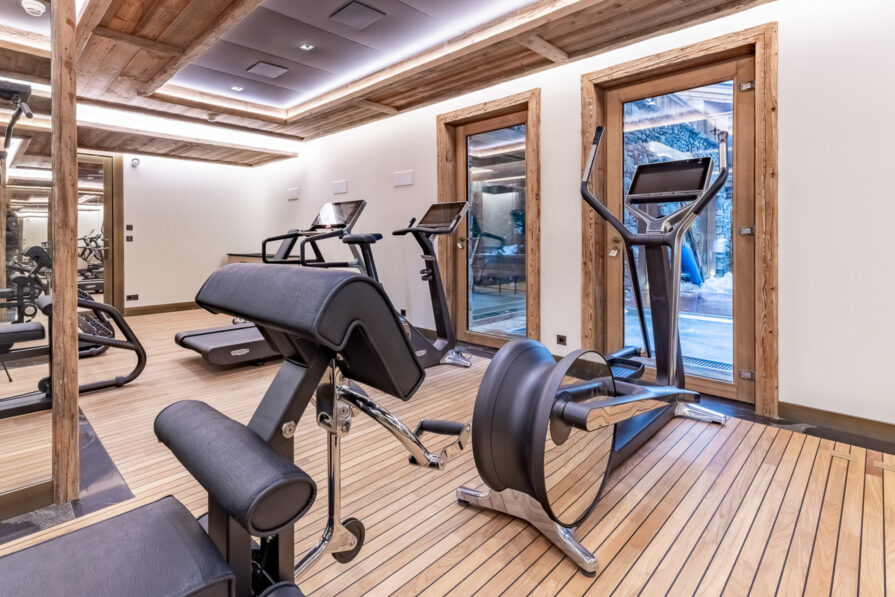 Fitness
State of the art equipment is available in the fitness space, and with stunning views and an embracing setting to conduct every workout in, you'll find that skiing is just the tip of the iceberg when it comes to fitness in this mountainous haven.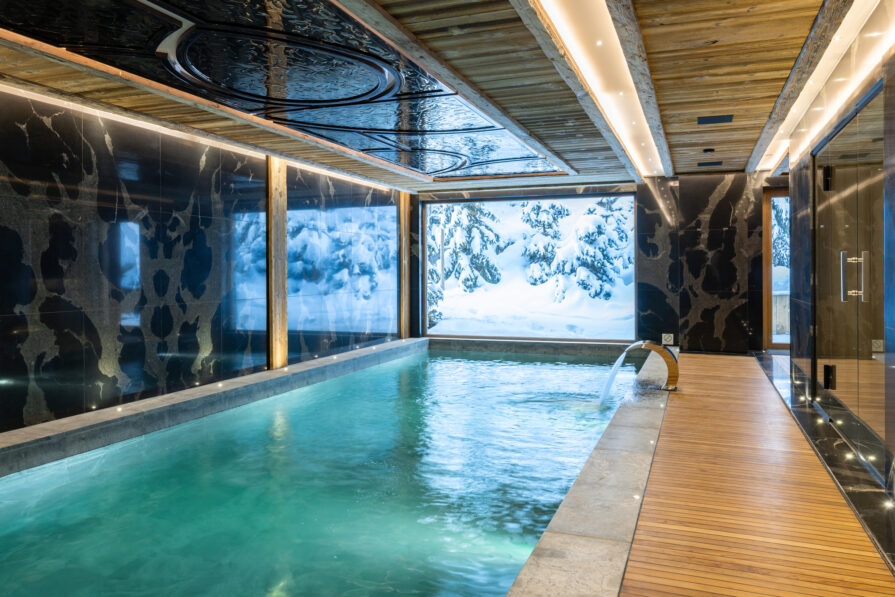 Your Bespoke Programme
Bringing together the finest therapists, aestheticians, yogis, and personal trainers, your programme is curated exclusively for you, by you. Plus, experience the latest innovations in cold yoga therapy and more.